Working mums prioritising work over child's health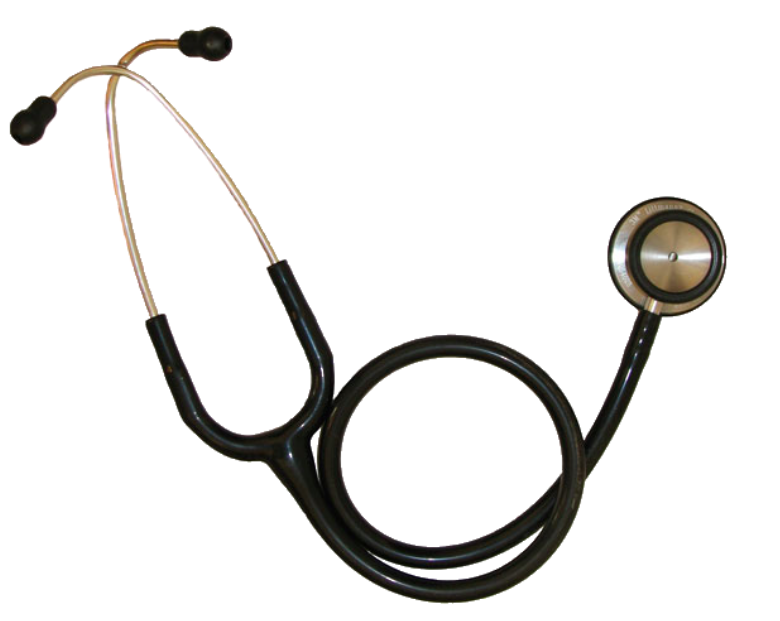 Millions of working mothers are sending their kids to school ill to avoid taking time off work a study revealed yesterday.
Four in ten mums admit to having sent their kids to school knowing they weren't feeling one hundred per cent.
But nearly three quarters of Mum's confess to trying to avoid taking time off at all costs, as they are fearful for their job security and backstabbing colleagues.
The study found that 13 per cent of mothers have been made to feel guilty by their boss when taking time off to care for their sick child and one in ten have even received a written warning.
According to the study conducted by supplement brand Haliborange, 27 per cent of the 2000 women mothers polled said they are worried they could lose their job if they take too much time off to care for their kids.
And 34 per cent simply won't get paid for the time they take off.
It also emerged that 1 in 5 mums said they feel guilty handing work over to colleagues when their child falls ill in work time.
Susanne Wright from Haliborange commented: ''It is only natural that children will fall ill but it seems the responsibility largely falls on Mum to take the time off work to care for them.
"Taking extra days off in term time can be a real struggle especially in the current economic climate when people may be worried about their job security.
"The back to school season is often the time of year when children are more likely to come down with something, so taking steps to help maintain your child's immune system may help prevent unnecessary time off from work or school for all the family."
Nearly a quarter of mothers say they worry about their work load when they suddenly have to drop everything to collect an ill child from school.
And 19 per cent reckon their work mates moan they don't pull their weight when they have to suddenly dash off.
With the typical child being ill three times in a year, taking 2 and half days off for each bout of sickness – an average mother needs to take an extra 7.5 days off work per year.
A staggering 80 per cent of mothers who took part in the study said that people don't understand how hard it is to juggle things when your child falls ill.