Women expect engagement rings to cost over £1000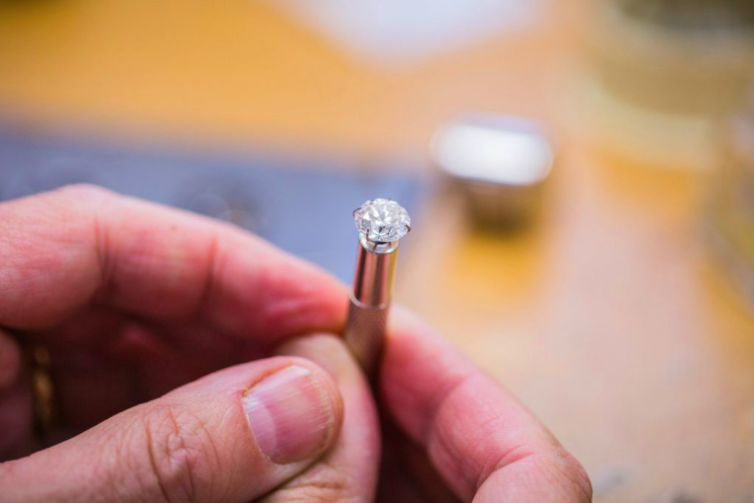 The average woman expects her wedding proposal to be at a landmark in her home city, with a dazzling ring costing £1013, according to new research.
The study of 2,000 women who have yet to be asked the big question also shows that the proposal should take place after just 25 months of dating.
And when he does pop the question, Mr. Right should drop down to one knee, in a private setting – but shouldn't worry about asking for parental permission first.
Craig Bolton, Executive Director from luxury British jeweller Mappin & Webb, who commissioned the study, said: "The results of our survey should give the men of the UK plenty of food for thought.
"The winter and Christmas period is a very popular time of year for proposals to take place, so if any men or women are thinking of popping the question now's the time to do it."
"A happy marriage starts with a happy proposal, and the ring is something that absolutely has to be perfect – whether it's a flawless stone or a bespoke ring with some personal meaning to the couple."
Three quarters of women would like to help pick their own engagement ring, which will be a relief to blokes who aren't sure of their partners' tastes.
And over a third of women think their man would make the wrong ring choice if left to his own devices.
The most popular type of ring is a solitaire (round) cut diamond on a white gold band – with just one in twenty opting for an unusual stone like a ruby or emerald.