What Your Facebook Picture Says About You
The Baby Picture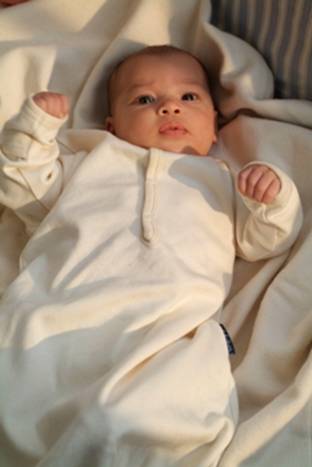 I have a child.
My existence revolves around this child.
Period.
The Pouting Self Picture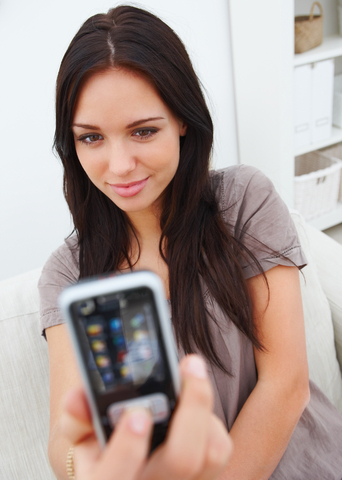 I'm hot.
I want lots of guy to see this and think I'm hot.
I want those same guys to friend request me because I'm hot.
I will ignore all their requests as I am too hot for them.
The Travelling Picture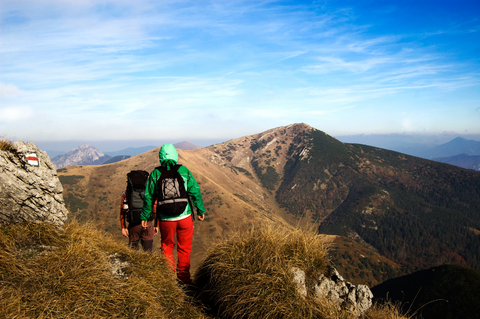 I am well travelled.
My mind is therefore more developed than yours as I have "experiences."
I count a couple of Nepalese tribesmen amongst my mates.
The GSOH Picture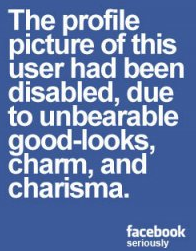 I have an incredible sense of humour.
I will be a value for money facebook friend as with every status update and comment I will endeavour to show off my razor sharp wit.
The Couple Picture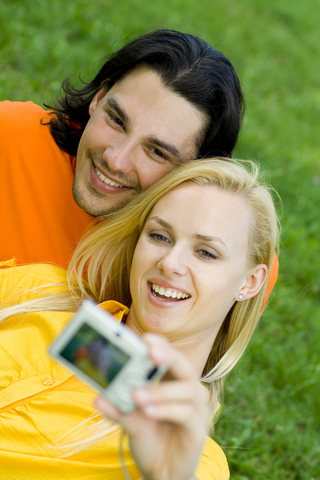 We are a couple.
Don't you fucking dare come near my boyfriend. We're solid.
Brenda and Dave, just call us Brendave.
The Obscure Art/Obscure Band Picture
I am into random obscure things that you know nothing about.
I am an intellectual.
The Street Sign with Same Name Picture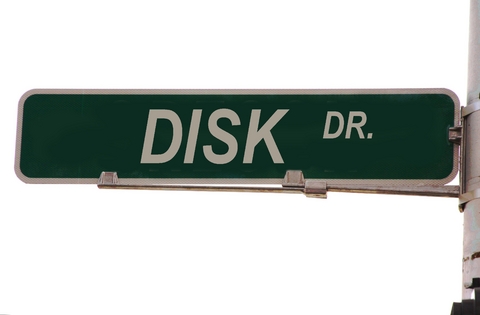 Oh my God, oh my God, oh my God! A street sign with my name on it.
I am easily pleased.
I also have a bit of time on my hands at the moment.
The Action Packed Sport Picture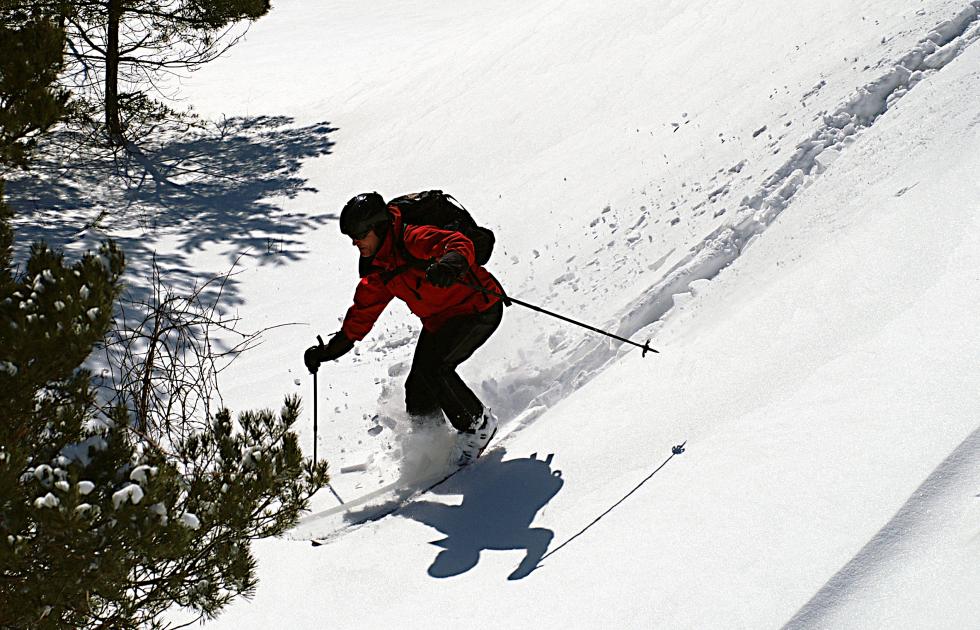 I am an adrenaline junkie.
Alright fine, this was a couple of summers ago, but I aspire to be an adrenaline junkie.
The Pet Picture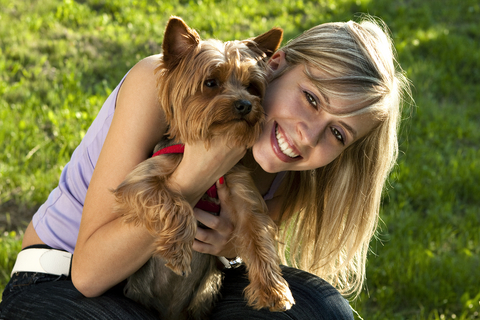 I am a loser.
The Beautiful Landscape Picture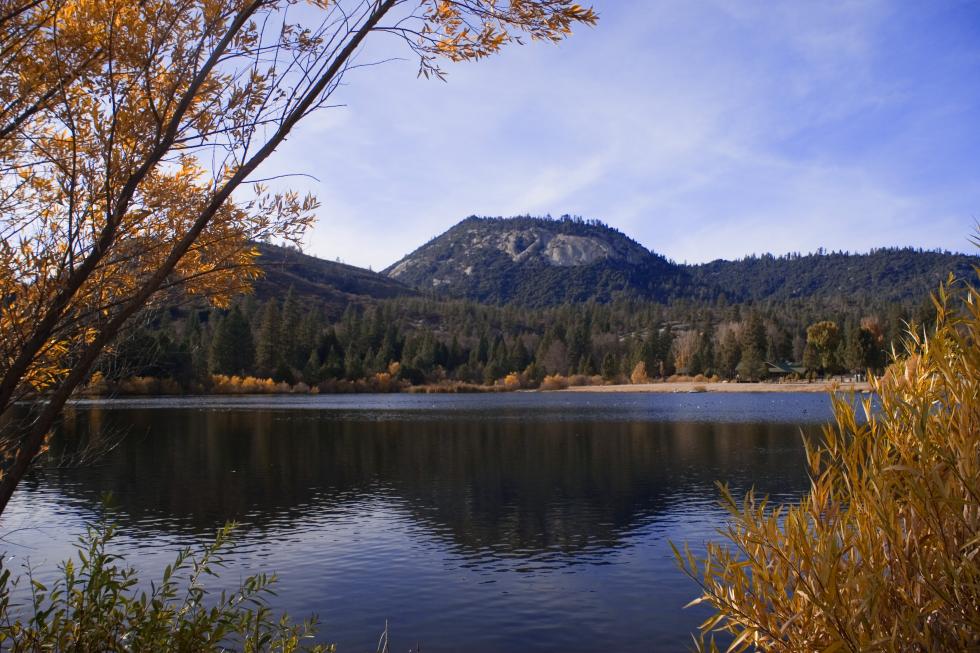 I am a loser.
Guy With A Hot Girl/Girls Who Isn't/ Aren't His Girlfriend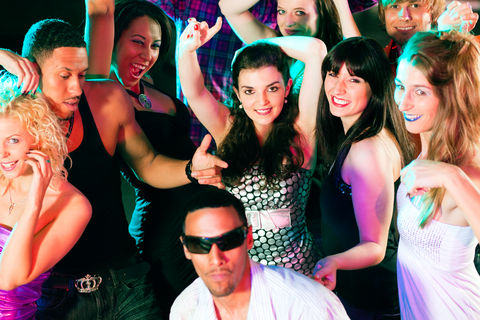 I lack self esteem.
I asked my hot best friend(s) to pose with me so that other hot girls would give me the time of day.
It's a shame that I don't realise that everyone sees through my ploy.
The Professional Headshot Picture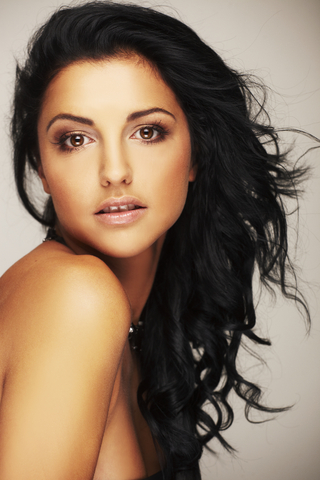 I secretly want to be famous.
The Cartoon Picture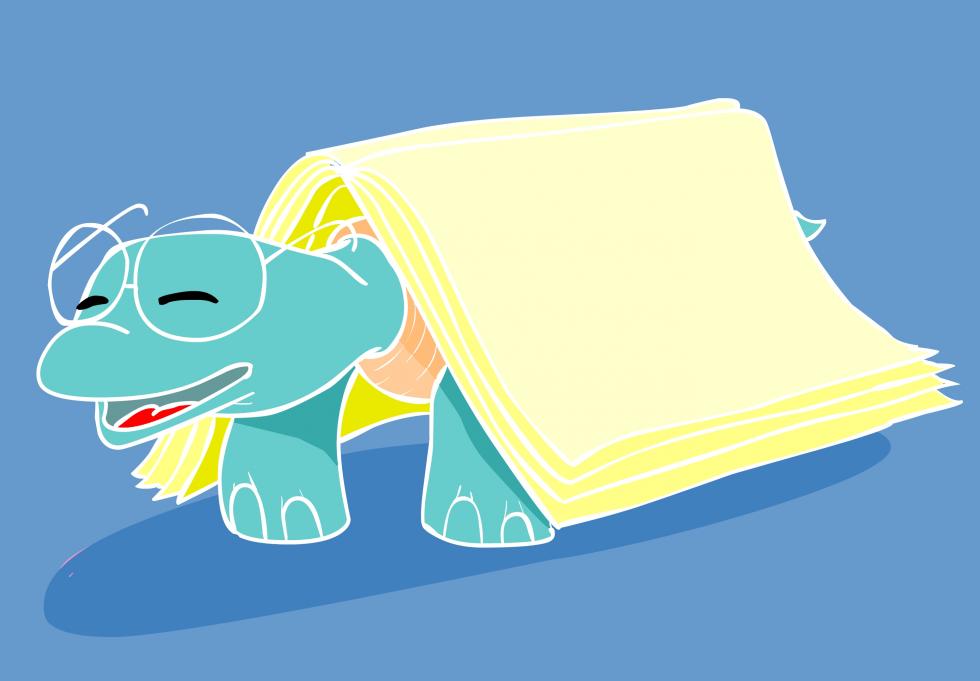 Dude, I'm ugly. You don't wanna know.
Just look at this cartoon, best all round.