We spend 18 months of our lives worrying about our skin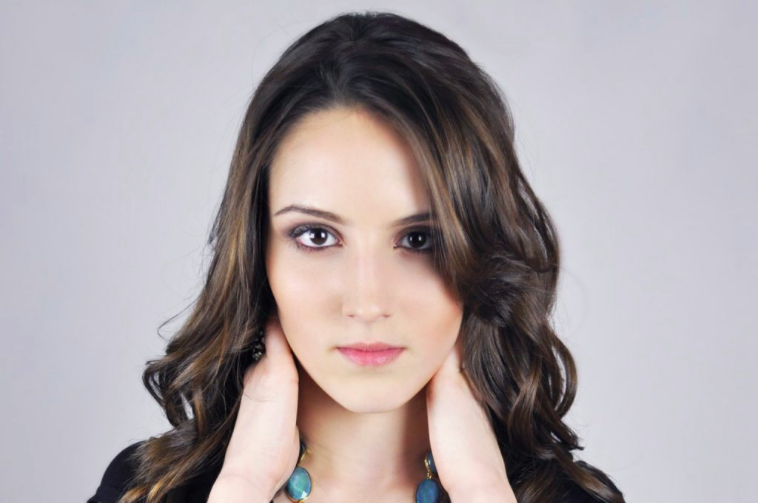 Women spend almost 18 months of their life worrying about their skin, according to new research.
From wrinkles to spots and acne, the average woman worries about the appearance of their skin for 32 minutes every single day.
Acne is the biggest anxiety for females, followed by signs of ageing and the emergence of dark circles around the eyes.
And over a fifth are so concerned about their skin that they have considered having cosmetic surgery procedures.
The research of 2,000 women was commissioned by beauty and wellbeing expert, Liz Earle, to mark the release of her new book, SKIN.
Liz Earle said: "I wanted to commission this research as it became so clear to me when writing this book that worrying about the state of our skin is such a huge and under-reported problem for so many women of all ages, young and old alike.'
Respondents said they suffer from eight bad skin days each month on average – and just four per cent described themselves as very confident about their skin.
Of those polled, 45 per cent said they use 'lots' of make-up because they don't feel happy about their skin and will typically invest nine minutes of their day applying it
Females will spend 11 minutes daily thinking about how best to conceal problem areas so that no one will notice.
Half of women said they dread going to special events because they are worried about how their skin might look that day.
Among those surveyed, 44 per cent said they have felt anxious about the appearance of their skin after seeing pictures of themselves on social media.
However, half of women admitted they felt worried about how their own skin looks after seeing pictures of OTHER people.
While a third of respondents admit they have used a filter on their social media pictures to improve their appearance.