Top 10 Most Bankable Female Movie Stars
No. 10: Gwyneth Paltrow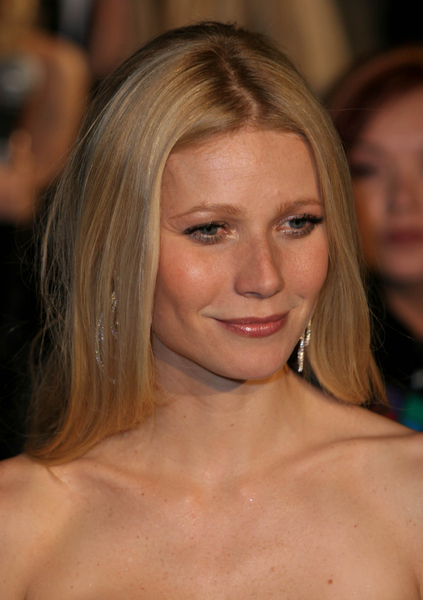 Top 3 Most Successful Films: Iron Man, Seven and Shakespeare in Love
In 1998 at the age of 26 Gwyneth Paltrow won an Oscar for her portrayal of Viola in Shakespeare in Love and ever since she has been amongst the crème de la crème of the Hollywood A-list. Of late her films have not done as well critically however with the success of the Iron Man films it cements her position as the 10th most bankable movie actress in the world – for the time being at least.
---
No. 9: Keira Knightley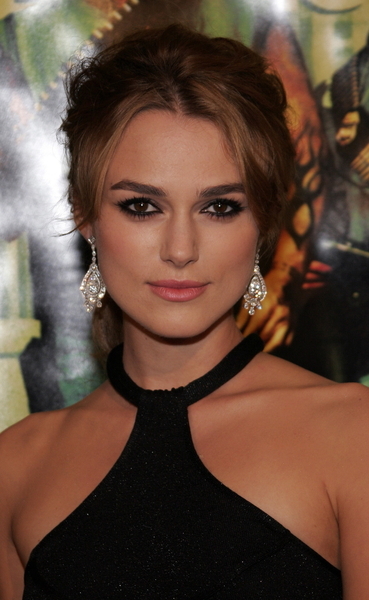 Top 3 Most Successful Films: All 3 of the Pirates of the Caribbean franchise.
Knightley made her debut in Bend It Like Beckham and even then she managed to make a splash despite playing only a supporting role. The Pirate films followed and the rest was history.
Some do say that landing the franchise was a lucky break but her follow up period films which include Atonement, Pride and Prejudice and The Duchess have all earned her respect within the industry.
---
No. 8: Jodie Foster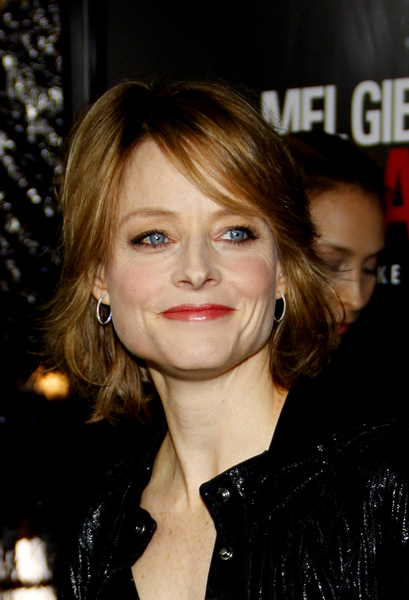 Top 3 Most Successful Films: The Silence of the Lambs, Fightplan and Panic Room.
Foster has been around for a long time, starting out as a child actress who went onto become a double Academy Award winner. She is less prolific than some of the other actresses on the list however her draw is undeniable as both Flightplan and Panic Room gained respectable box office takings in spite of luke warm reviews.
---
No. 7: Cate Blanchett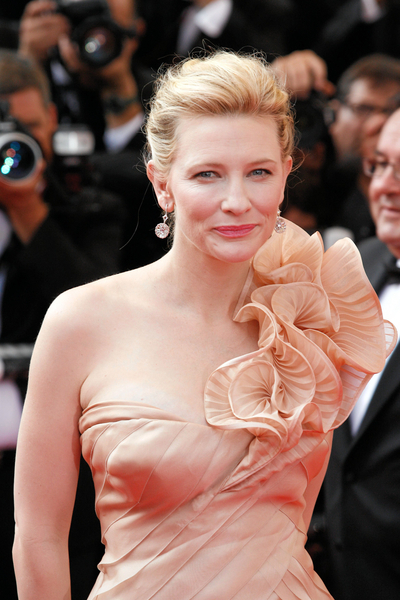 Top 3 Most Successful Films: Lord of the Rings: The Fellowship of the Ring, Lord of the Rings: The Return of the King and Indiana Jones and the Kingdom of the Crystal Skull.
Cate Blanchett made her mark on the movie goer's consciousness in the film Elizabeth I. Her performance garnered rave reviews and she has built on this by creating a body of work that is characterised by her penchant for strong character driven roles. She has an acknowledged knack for imbuing even the most minor roles with depth as illustrated by her supporting role in the Talented Mr Ripley.
---
No. 6: Charlize Theron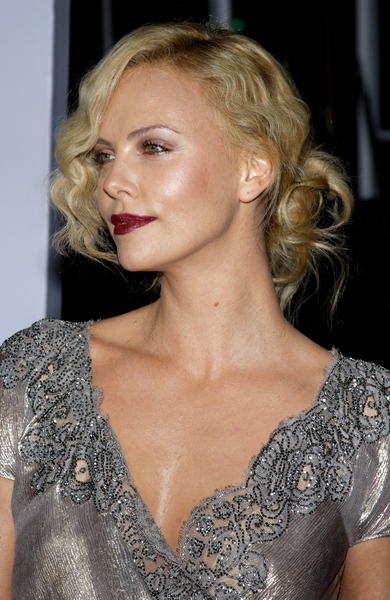 Top 3 Most Successful Films: Hancock, The Italian Job and The Devil's Advocate.
This South African darling made her breakthrough in Monster. Her startling physical transformation is what made Hollywood take notice, in fact so much notice that she won an academy award.
Theron has not made the same impact in her later films - much in the same vein as Halle Berry, a previous Academy winner - however Theron still remains popular and a bona fide star.
---
No. 5: Reese Witherspoon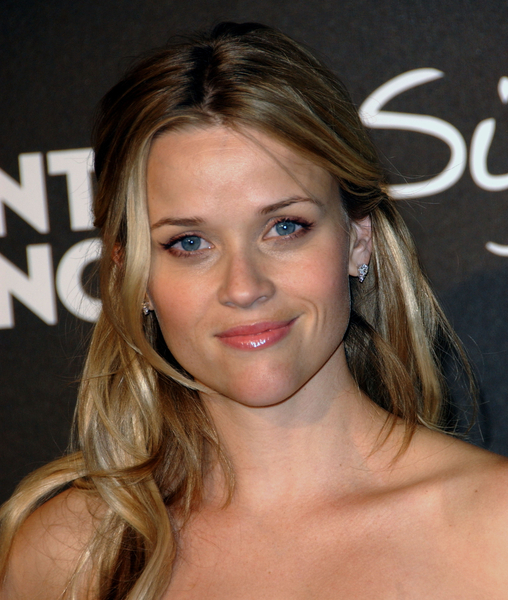 Top 3 Most Successful Films: Walk the Line, Sweet Home Alabama and Four Christmases.
When Witherspoon came onto the scene no one could have imagined that this young, sweet Southern belle would emerge as one of Hollywood's toughest power players.
The breakthrough role of Elle Woods in Legally Blond was the beginning of great things.
When Legally Blond came out Withersppon already had a strong body of work which included films like Pleasantville and Election and that made it hard for critics to write her off. Witherspoon used her success to make some wise decisions, not least of which was taking the role of June Carter Cash in Walk the Line for which she won an Oscar.
Witherspoon is acknowledged as one of the shrewdest actresses in Hollywood when it comes to picking her film roles; she manages to maintain a perfect balance between dramatic and comedic roles as well as continuing to obtain both critical and commercial success.
---
No. 4: Nicole Kidman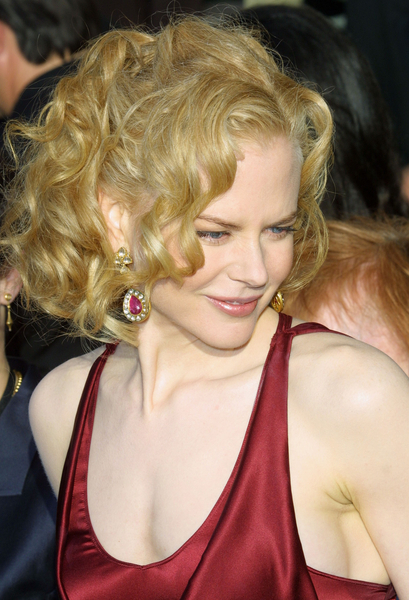 Top 3 Most Successful Films: The Golden Compass, Batman Forever and The Others.
Nicole Kidman is well liked, no doubt about it. Her divorce from Tom Cruise left her heartbroken and the public loved her. Times have obviously moved on but she continues to be the object of enormous public affection not only in her native Australia but around the globe.
A perfect example of her bankability comes in the form of The Golden Compass which would have tanked at the box office - given the overwhelming negative reviews - if it wasn't for Kidman's presence which gave the film much needed visibility and box office
---
No. 3: Meryl Streep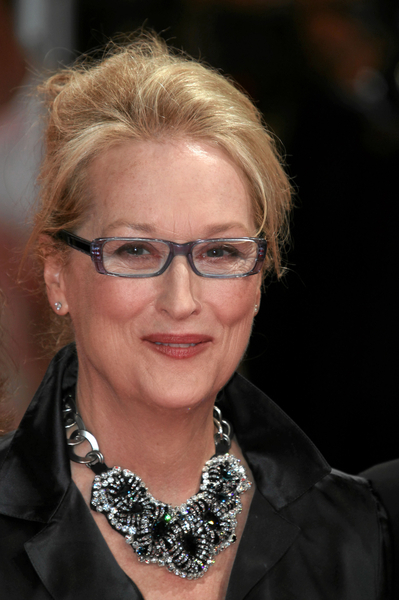 Top 3 Most Successful Films: Mama Mia, The Devil Wears Prada and The Bridges of Madison County.
Streep is enjoying something of a career Renaissance with her recent films such Mama Mia, The Devil Wears Prada and Julie and Julia.
Long regarded as the best actress in the world Meryl Streep continues to be a legend in Hollywood, an industry where women over the age of 40 find it notoriously hard to succeed.
---
No. 2: Julia Roberts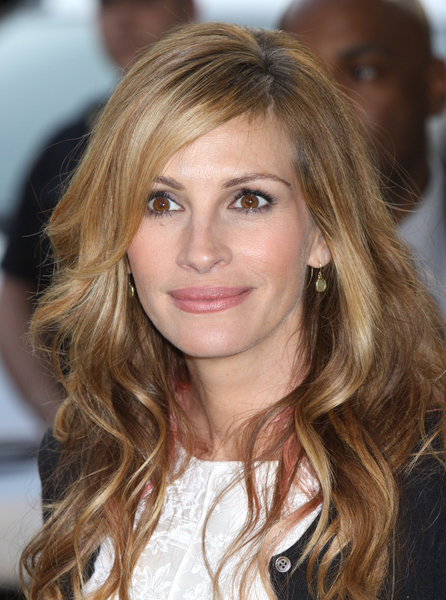 Top 3 Most Successful Films: Pretty Woman, Ocean's Eleven and Notting Hill.
Julia Roberts has taken a step back from centre stage in order to focus on her family, however she has returned to a warm welcome in the form of Eat Pray Love.
There is something about Roberts's luminescence which captured the movies goers' hearts in the 90s and ever since she has remained atop the Hollywood A-list.
Roberts was the first woman to command a $20 million dollar pay check for her turn as Erin Brockovich in the film of the same name. Her portrayal also earned her an Academy award.
Roberts's ongoing popularity ensures she can pick and choose film roles which have been evidenced by her sometimes unusual choices as she often takes on small roles in smaller films. This is an actress with enduring bankability, one who uses her power to make films that she wants to make rather than films that others may think she should make.
---
No. 1: Angelina Jolie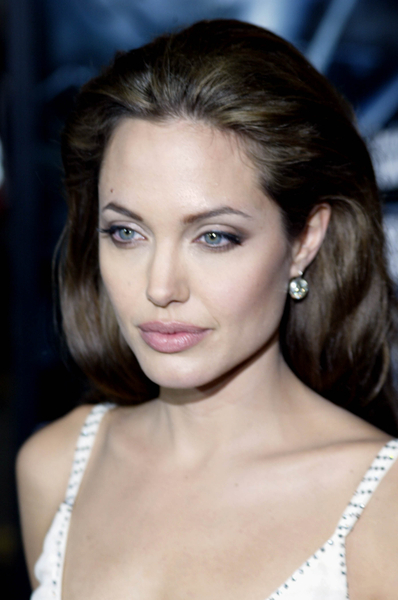 Top 3 Most Successful Films: Mr and Mrs Smith, Wanted and Lara Croft: Tombraider.
And finally Angelina Jolie comes in at number 1. Jolie has achieved the difficult task of emerging as the only credible action heroine currently working in Hollywood. Other big stars have tried and failed, Hilary Swank in Electra, Charlize Theron in Aeon Flux and Halle Berry in Catwoman all fared dismally.
Such is Jolie's success in the action genre that Salt, her most recent action thriller, was actually re written for her when Tom Cruise passed on the film.
Jolie has tried to balance her work in these films with other dramatic performances, for example she stars as a troubled mother of a missing child in The Changeling and portrays Mariane Pearl - a journalist who lost her husband to terrorists in Pakistan - in A Mighty Heart.
Jolie has been at the top of the power list for a number of years and is currently turning her hand to directing.
---