So Me Beauty - why not treat yourself?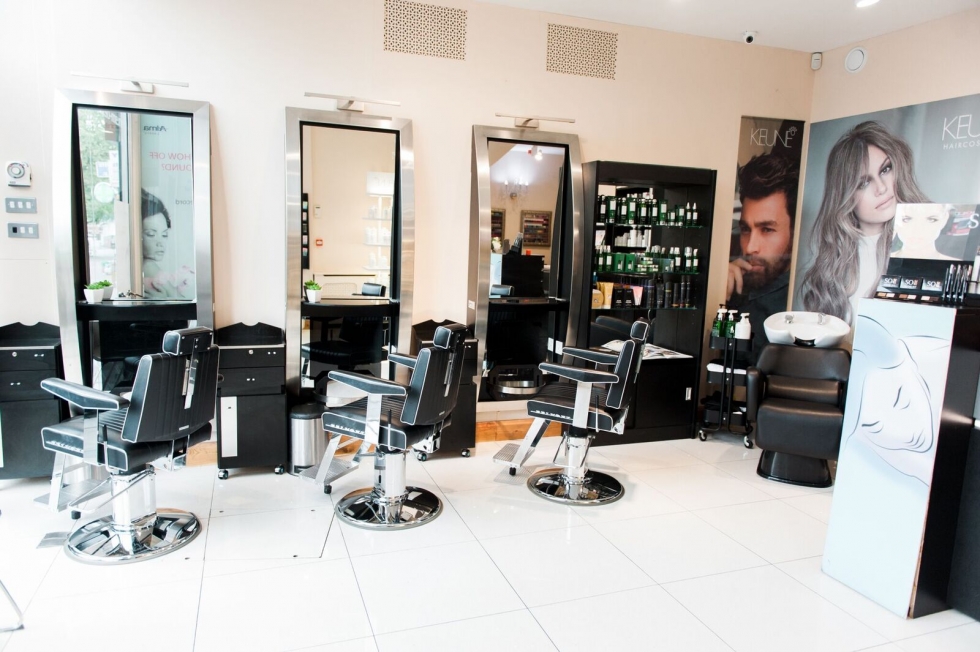 You may have seen the So Me Beauty bars pop up in your local supermarket or Superdrug store offering beauty treatments for women on the go but did you know that they also have two salons based in Clapham?
I was lucky enough to be invited down for a treatment and I chose the full body Swedish massage. My masseuse was lovely, putting me at ease straight away because no matter how confident you are, it's always a bit odd taking your kit off for a stranger. I explained to her that I suffer from shoulder and neck pain - being sat hunched in front of the computer for 8 to 10 hours a day will do that to you - and she explained how the massage will loosen my muscles and release toxins from the tissue.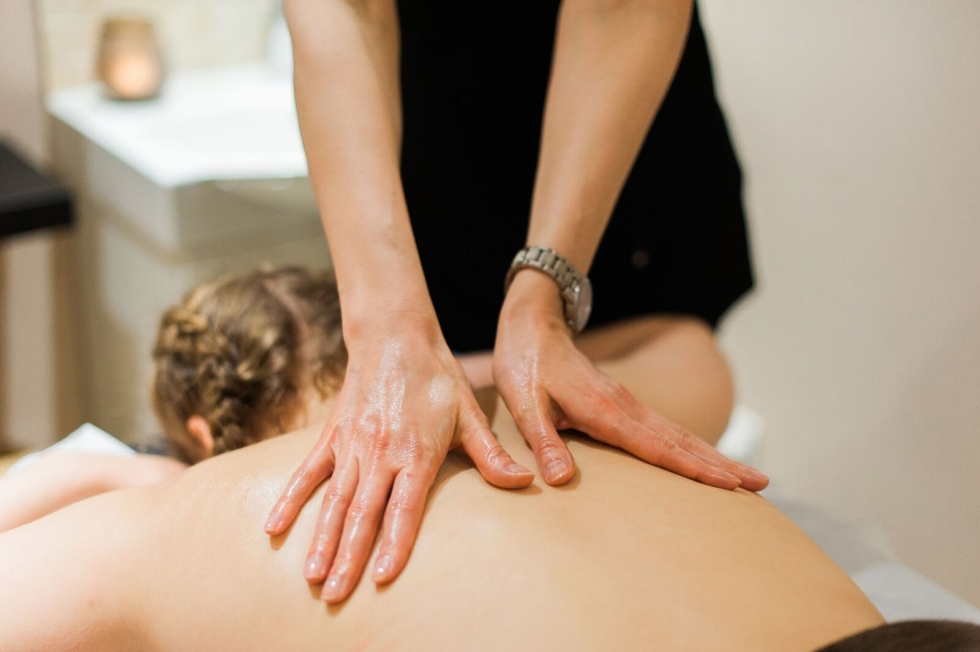 Needless to say, it was bliss. The pressure applied can be as soft or hard as you like and as I'm a wimp I did have to ask her to go easy on me. She did this fabulous thing to my shoulder and neck muscles, gripping them in her hand and pulling back until I could feel them loosen and relax of their own accord. Wow!
As you can tell I loved it and I'll be going back time and time again. I think I've found my salon of choice. The salons are sleek and well presented and the staff are lovely and friendly. It's the perfect way to treat yourself.
There's a range of hair and beauty treatments to choose from and for more information visit http://www.so-me.me/