Skinfix Healthy Skin Face Collection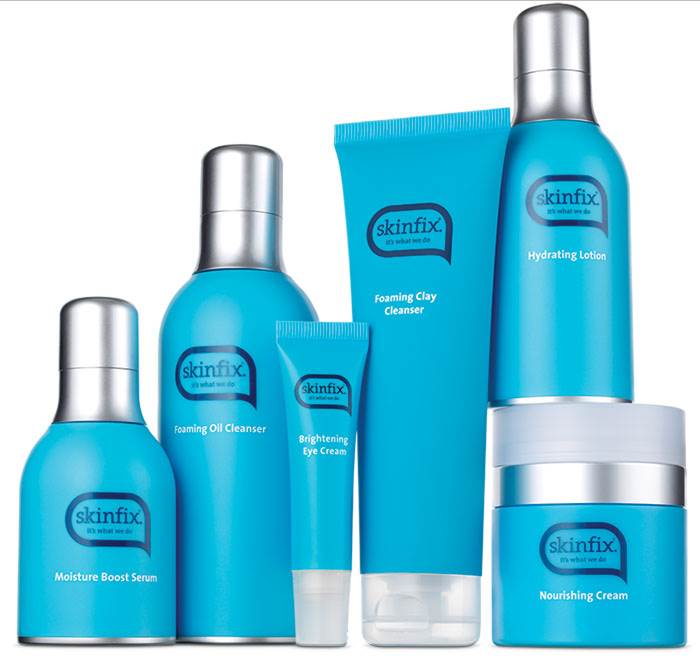 Skinfix are launching their new Healthy Skin Face Collection in Boots nationwide in March.
LondonCityGirl was lucky enough to be able to try out this new range and can attest to it's quality. Our skin felt moisturised all day and after only a week of using the skin care range our skin appeared healthier and brighter - something we all desperately need this cold months.
The dermatologist recommended brand provides effective natural skincare products for skin irritations from head to toe.
CEO and co-founder, Amy Regan discovered the 100 year old healing balms in a small store in rural Nova Scotia. Seeing its potential, Amy used her wealth of beauty experience (20 years working with the likes of L'Oréal, Jo Malone and Space NK), to expand the balms into various Skinfix lines.
How to use the Healthy Skin Face Collection: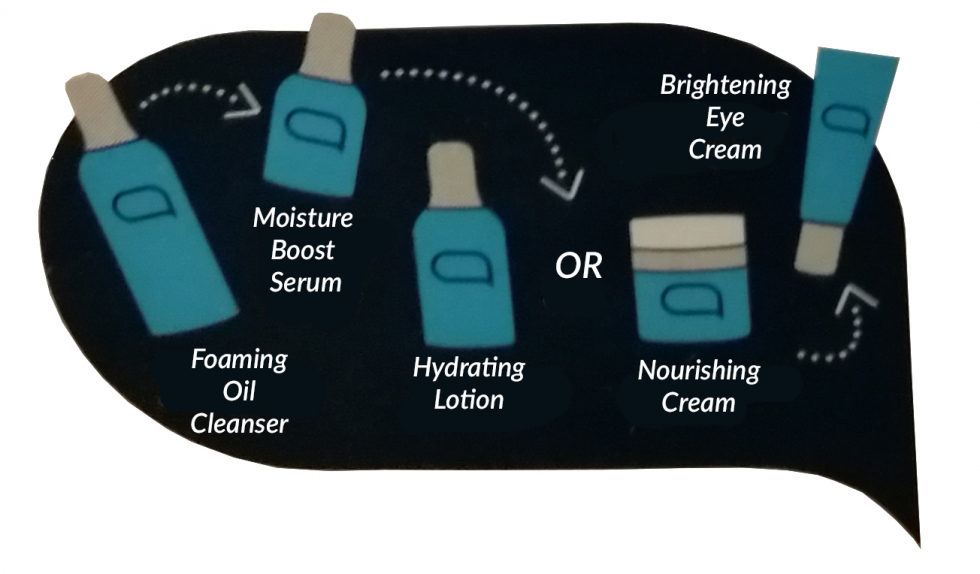 The full Healthy Skin Face Collection will include; Foaming Oil Cleanser (£14.99), Moisture Boost Serum (£29.99), Hydrating Lotion (£19.99), Nourishing Cream (£24.99) and Brightening Eye Cream (£19.99). The whole range is infused with its proprietary Healthy Skin Lipid Complex which is clinically proven to keep the skin barrier healthy, increasing the lipids in the skin, leaving the skin hydrated, plump and vibrant.