Shoryu Ramen launch pop-up Gudetama menu for Easter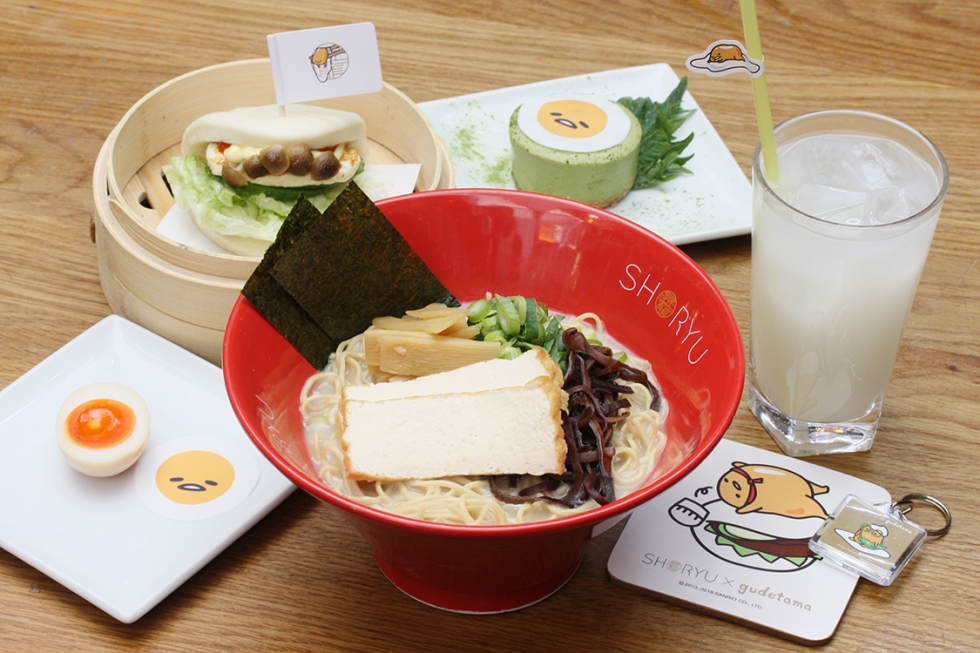 This Easter, Shoryu Ramen, who specialise in authentic Hakata cuisine, are welcoming one of Japan's most popular characters, Gudetama (the lazy egg friend of Kelly Kitty), to London by launching an exclusive egg-themed pop up menu for two weeks only.
Available exclusively at Shoryu Go, a ramen bar on Air Street, from 26th March to 8th April, diners will be able to take time out to enjoy the eggstra specially decorated Easter themed set menu: three courses plus drink for only £21.00.
Start your meal with moreish Shoryu Buns (options include barbecue pork belly or grilled halloumi), mains feature the famous Shoryu ramens including their signature Tonkotsu (with added fried shallot and Gudetama egg or their unique tonyu soy milk, with a flavour explosion of miso, konbu & shiitake broth, garnished with a Gudetama egg on the side).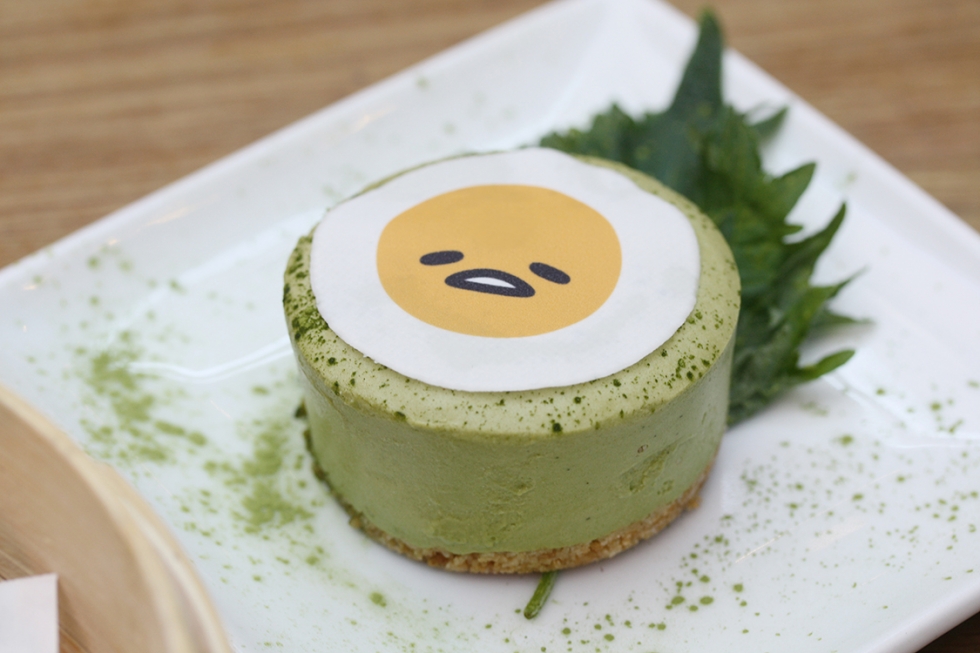 And finally satisfy your sweet-tooth by indulging in the Matcha Cheesecake or Yuzu Cheesecake, both served with Gudetama decoration.
For more information visit: www.shoryuramen.com