Shakshuka at Café Loren - brunch with a difference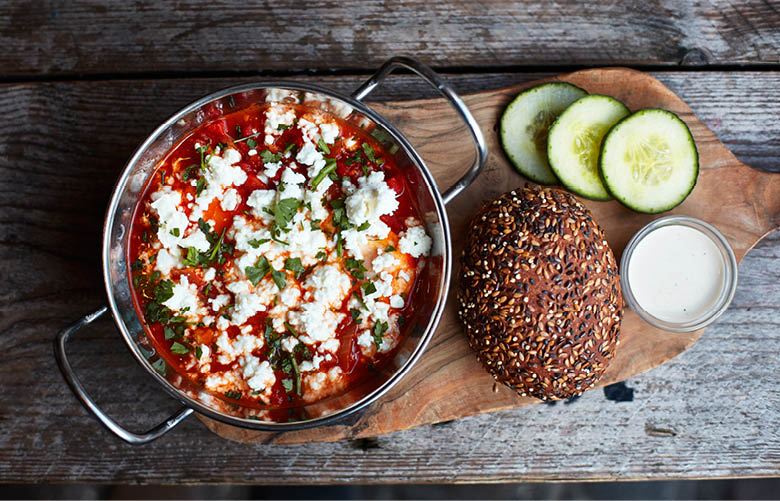 Londoners love a lazy weekend brunch and if you're looking for brunch with a difference we suggest you head to Camden Town and check out Cafe Loren.
Nestled in the heart of Camden Market Cafe Loren serves their signature Middle Eastern dish - the Shakshuka which is a celebration of the humble egg.
Served like a curry, two eggs are surrounded by complementary flavours of spinach and spices and peppers. Accompanying your dish are soft pitta breads and delicious hummus.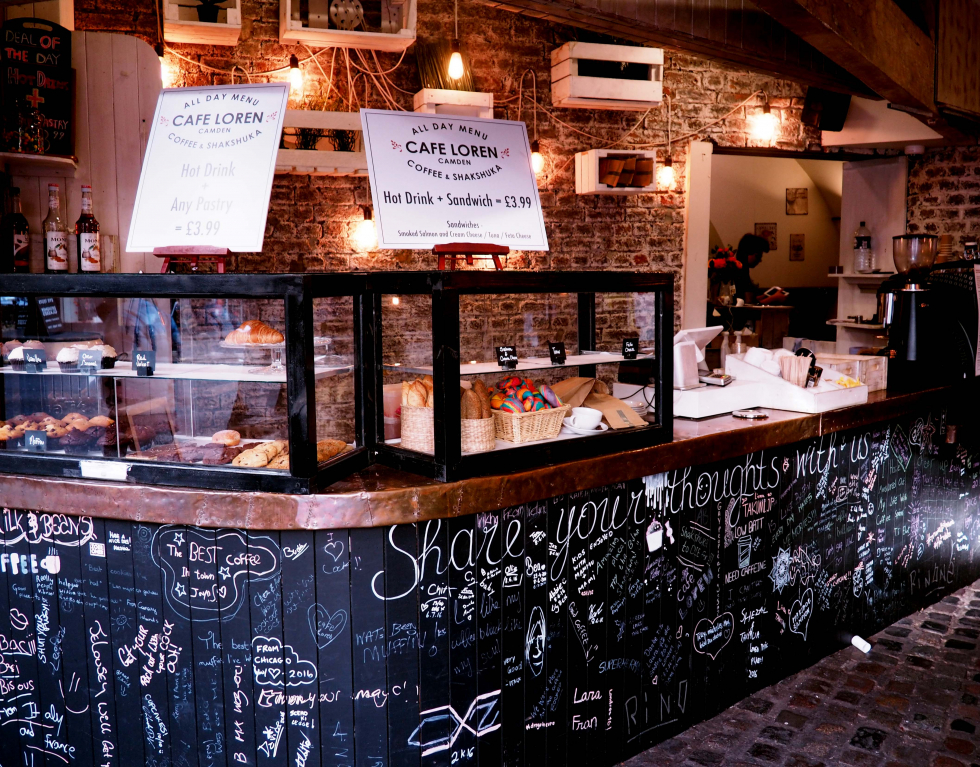 There are 10 different versions of Shakshuka on the menu, which take you from Green to White, to Red, all the while keeping the essence of the dish true to its name.
The cafe serves the Shakshuka all day and so it's perfect for either breakfast, lunch or dinner.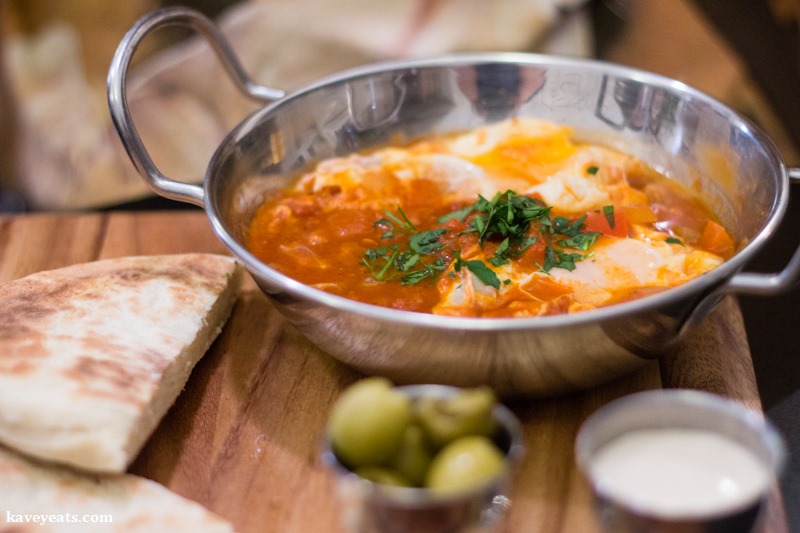 Camden Market can get incredibly busy, teeming with people so when there, this is the perfect spot to get away from it all and enjoy some quiet time with friends.
If you have a sweet tooth and want an alternative to the Shakshuka, or indeed if you're not stuffed after your Shakshuka, you can tuck into the cupcakes and coffee also on offer.
For more information visit: