Sakagura introduces their Stone Steak set menu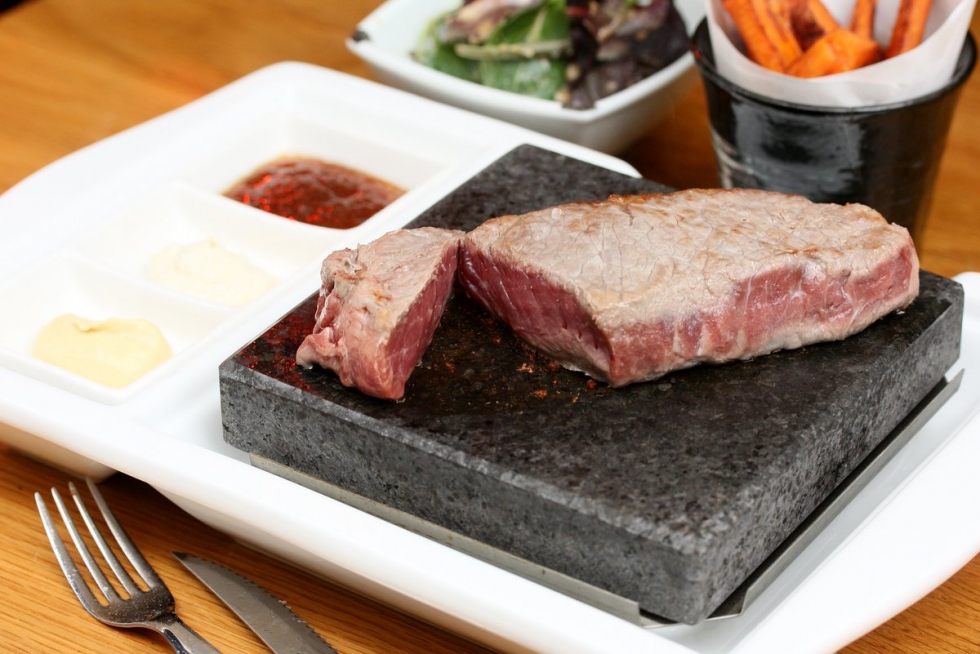 Our favourite Japanese restaurant in the city, Sakagura, have just launched their Ishiyaki Stone Steak set menu.
The menu asks you to choose between Argentinian sirloin, ribeye or the finest Australian Wagyu sirloin.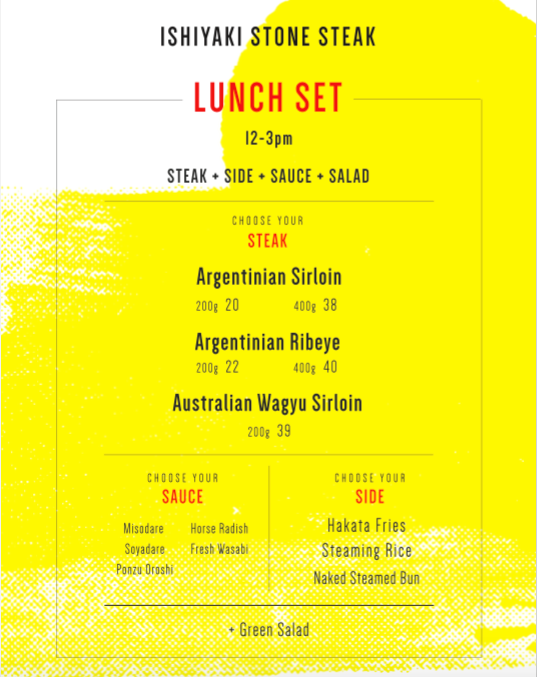 After you've made your decision you will be presented with a 400°C hot lava stone grilling plate along with your steak and you can cook it just the way you want. The meat is also accompanied by a selection of sauces, sides and a salad served with a delicious dressing.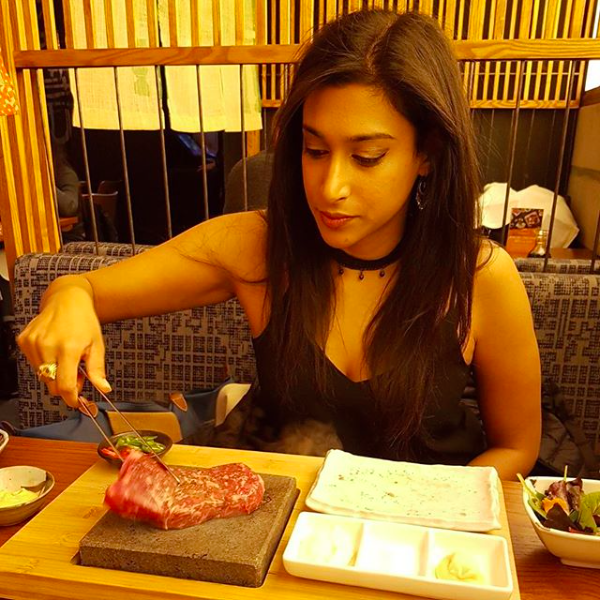 The meal will set you back around £20 to £40 per person depending on the size and type of steak you order. With a couple of drinks on top expect the total spend to come to around £80 - £100.
For more information visit the www.sakaguralondon.com website.