Research reveals that women are more selfish in bed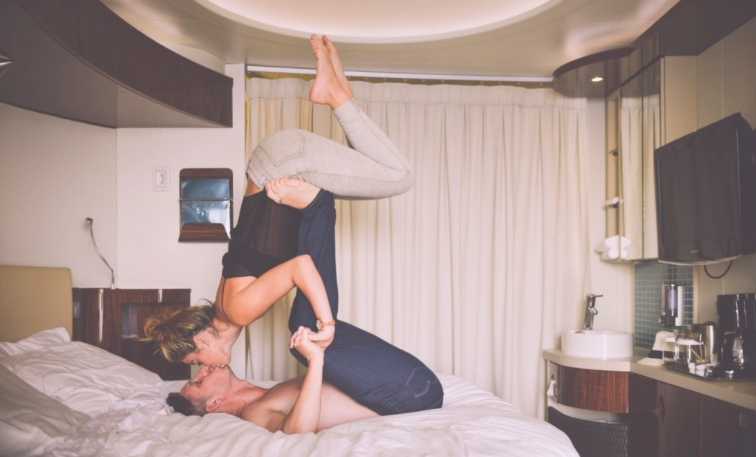 British women are getting more out of sex than men, a study has found.
The poll of 2,000 adults saw more females describe themselves as "very sexually satisfied" than men, with almost two thirds of women claiming to being 'adventurous' in the bedroom.
But despite men stereotypically being seen as the selfish ones between the sheets – it seems the opposite is true with 45 per cent of blokes saying their partner's satisfaction is their priority compared to just one in five women.
It also emerged women reach their most sexually confident point at the age of 30 - three years earlier than men.
Mattias Hulting, co-founder of personal massager brand Smile Makers said: "In recent years, there are a number of cult female icons across the world moving things forward in terms of wider conversations around sex.
"Women have of course always had desires in the bedroom, but the difference is now they're liberated to speak out about it, and why not?
"Sex is no longer a taboo, however self-pleasure surprisingly still seems to be.
"Changing perceptions of products like vibrators is hard and attitudes towards masturbation are even harder."
Having a greater sex drive than their partner is the most common reason for women being the ones to make the first move in the bedroom, with another 32 per cent saying it's down to them being the most confident and adventurous of the pairing.
Six in ten women also said they would be willing to introduce something to 'spice up their sex life' if it began to feel stale.
The study also found six in ten women masturbate, because 'it feels good' (64%) or helps them to relax or destress (75%).