Prezzo launches their new Autumn / Winter menu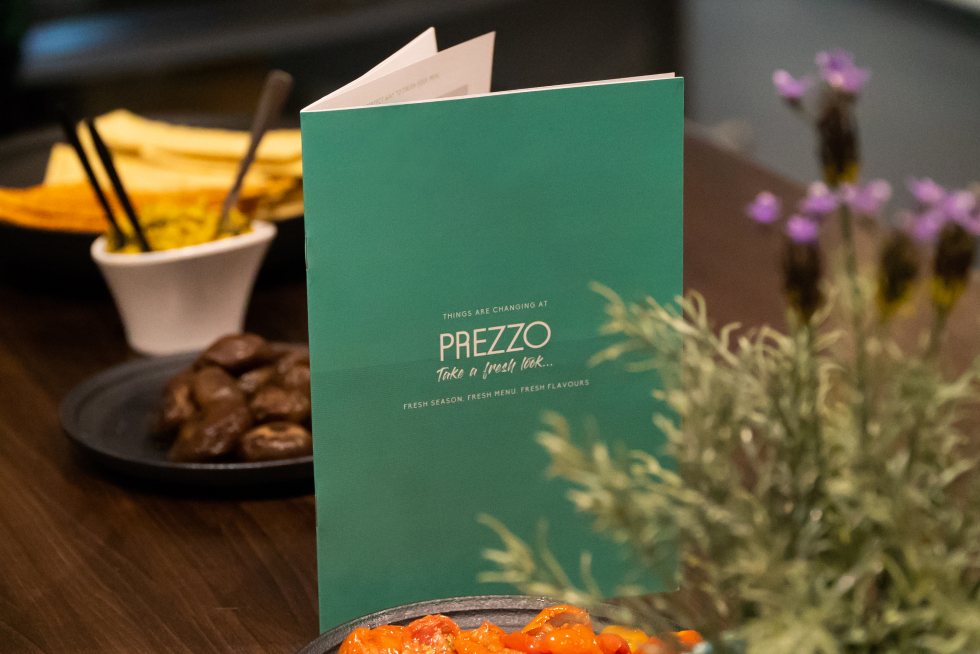 Last week we were lucky enough to take part in a masterclass hosted by Prezzo - the well known Italian chain - with their head chef Paul Lewis.
The event was to celebrate the launch of their new Autumn / Winter menu which feature new additions and highlights such as the Nduja & Pecorino Ravioli and the Puy Lentil, Roasted Beetroot & Butternut Squash Salad.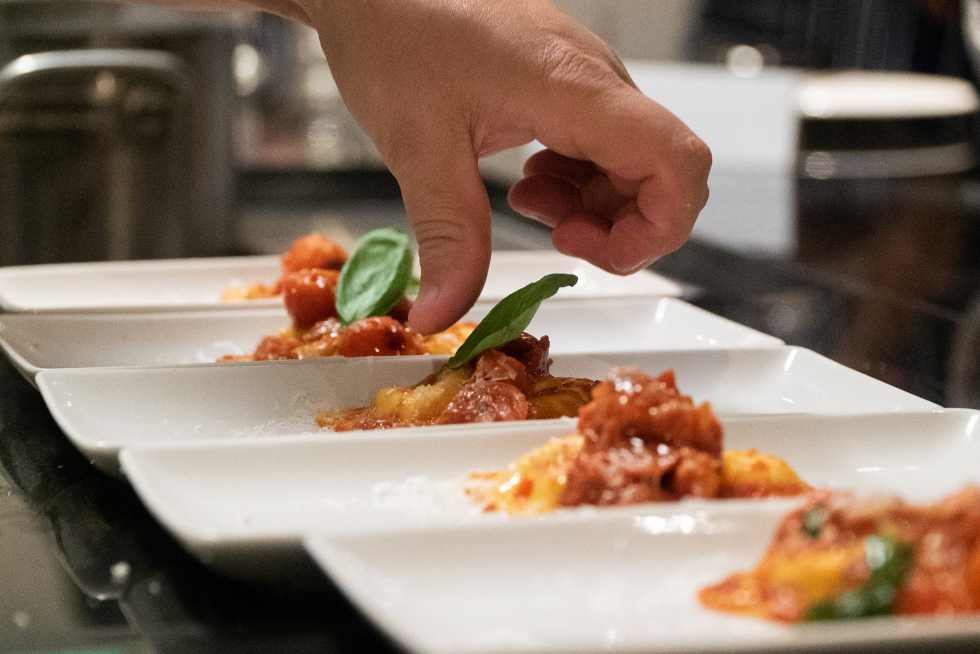 The night was great fun as we were introduced to the joys of pasta making. As someone who actively dislikes the idea of getting into the kitchen it's no small feat to get me enjoying any type of culinary adventure but Paul's friendliness, the banter and the Prosecco all helped.
100 grams of flour, 2 eggs, a pinch of salt and bit of kneading later and voila … I had made pasta!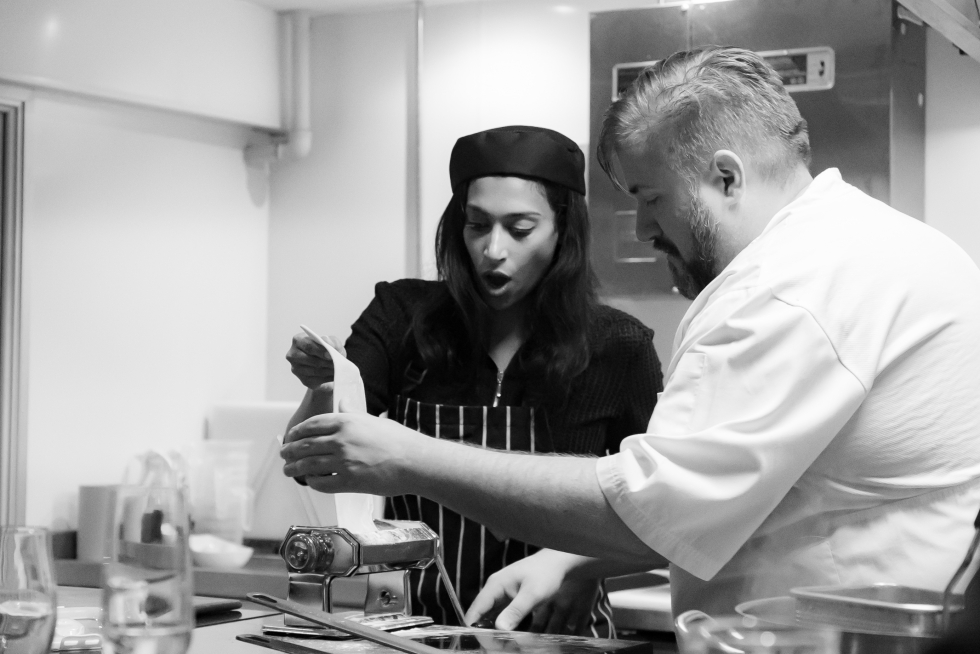 At the end of a hard evening of cooking - said with tongue firmly in cheek - we were treated to some of the new items on the menu and it was all delicious! There's a Prezzo near my house and I'm already a frequent diner there and now I have even more reason to go!
Find your nearest branch of Prezzo:
www.prezzorestaurants.co.uk