Meat, Drink and be Merry with Young's and Geronimo pubs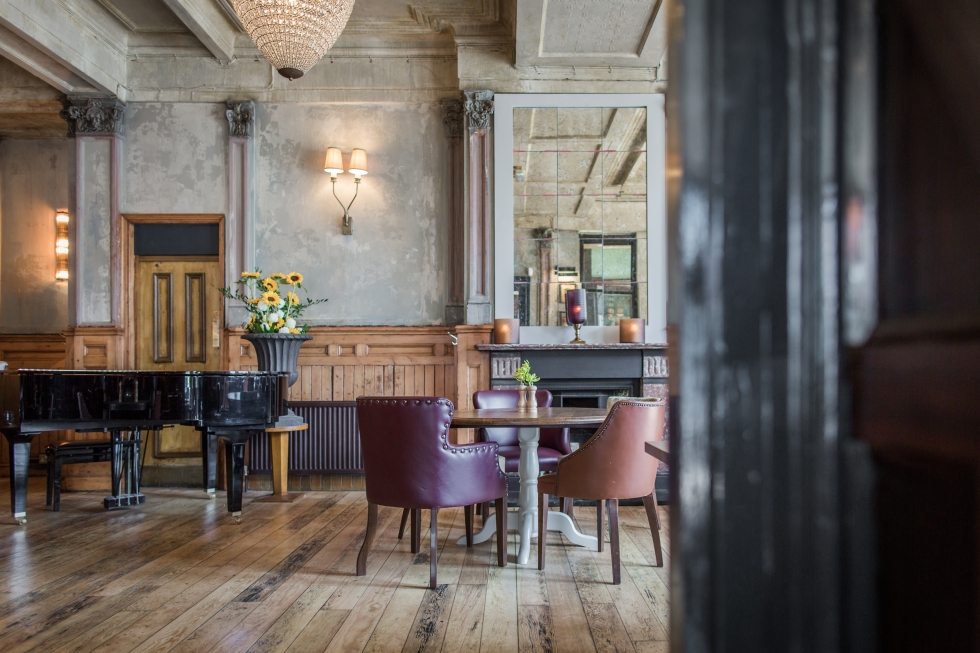 Young's and Geronimo pubs are hosting a series of intimate evenings across London and the home counties this October.
Guests will be treated to a three course dinner, featuring game meat accompanied by a selection of superb wines chosen especially for the dinner.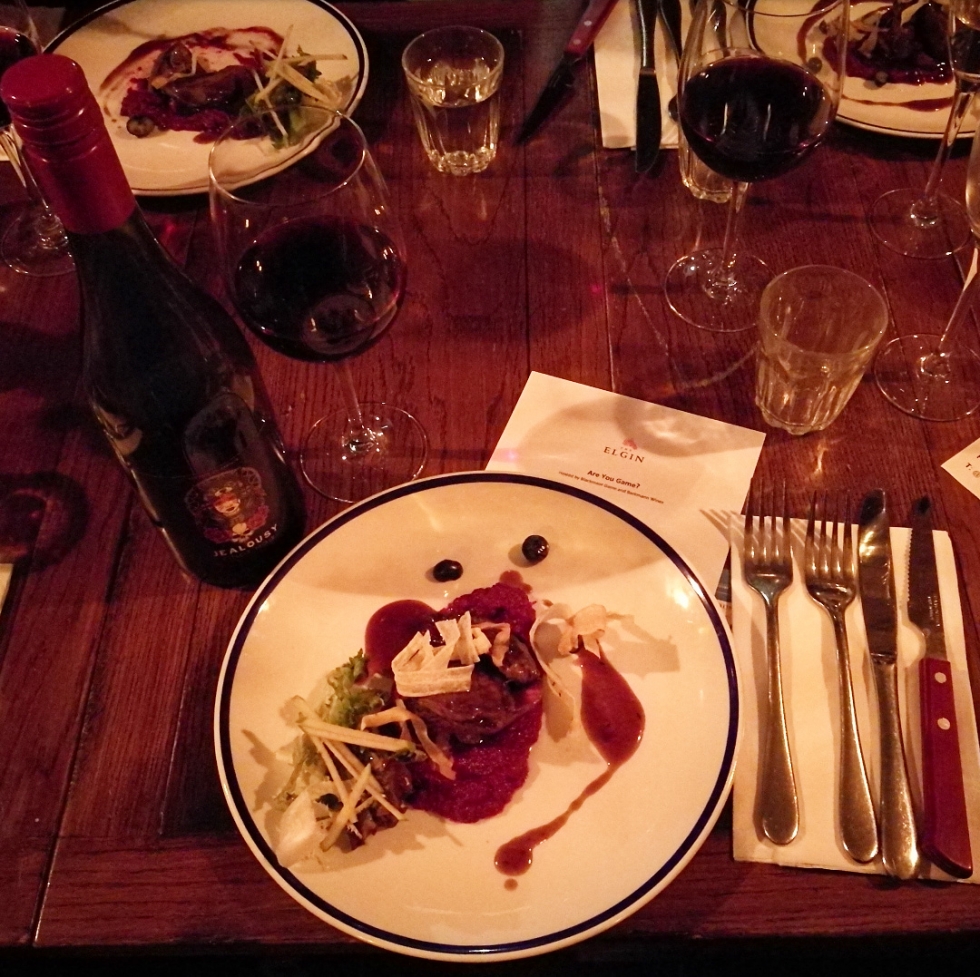 Experts will begin the evening by talking the diners through the history of wild game and there will also be a demonstration of how game meat is prepared. For the squeamish among you this may have you closing your eyes but for those of you who have an interest in how your food is prepared and makes it's way from field to fork, this is absolutely fascinating.
A wine expert, who has pre-selected the drinks for the evening, will also explain why they made the choices they have, broadening your understanding of wine.
These nights are perfect for oenophiles and foodies alike. Tickets start from £35 per person and are available directly from the pubs or their websites.
List of events: