MARTINI Aperitivo experience at LUCA restaurant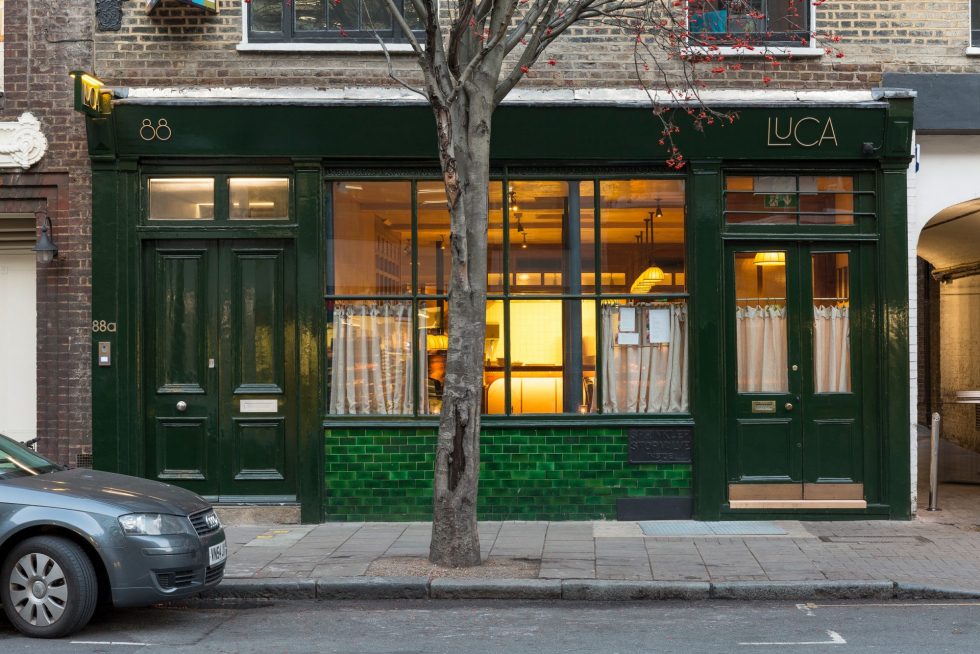 For one month only LUCA, the Italian restaurant, based in Clerkenwell will be hosting an exclusive menu focused around the Italian tradition of aperitivo.
So, what you might ask is an aperitivo? Well the definition is that is an an alcoholic beverage that is consumed prior to a meal with the intention of stimulating the appetite … sign us up!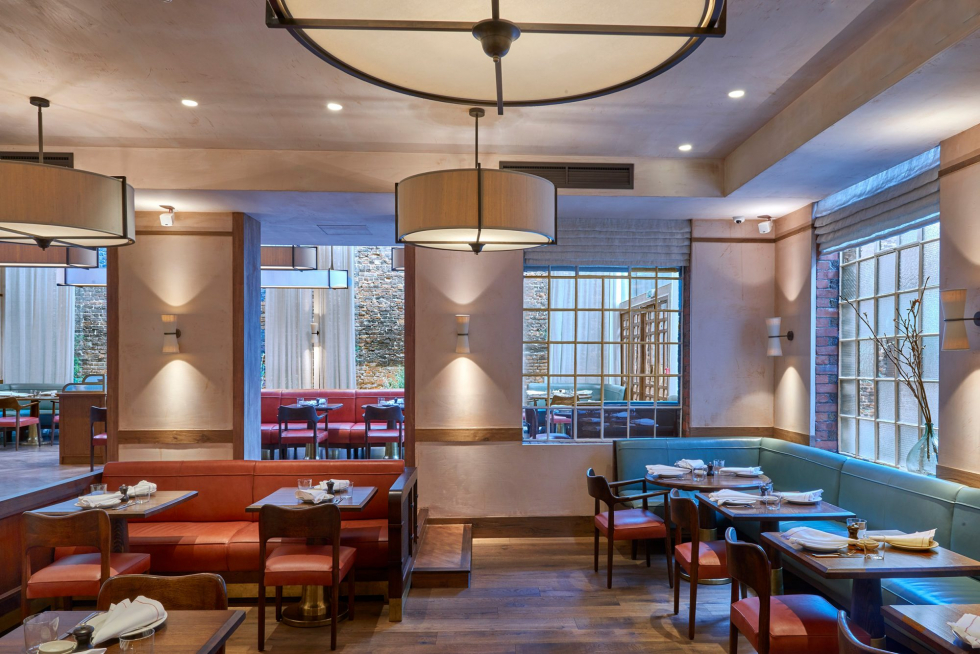 The menu is a collaboration between LUCA and MARTINI and the pre-dinner menu features  4 dishes and 3 Martini Cocktails at just £35 per person. As anyone who lives in the capital know - that's pretty great value for money!
For more information and to book your own MARTINI Aperitivo experience visit www.luca.restaurant