Lets Race and Lets Golf - the perfect Valentine's gift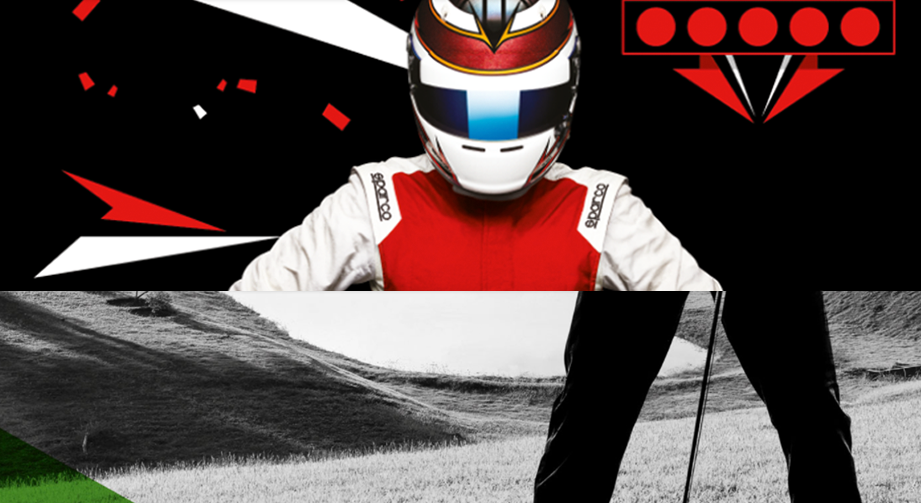 Scratching your head about what to get the other half this Valentine's day?
Why not treat him to a Lets Race or Lets Golf experience?
Lets Race:
Lets Race is UK's only full motion F1 simulation centre open to the public.
The venue houses 10  impressive looking racing car simulators and drivers can experience flying around world famous tracks in Abu Dhabi, Russia and Monaco to name but a few
The simulators are designed to look and feel like an F1 car, with 8 gears and the ability to drive at 200mph.
They move in motion as you would expect the car to on the track and the safety briefing you'll have beforehand informs you that if you crash, you'll feel it!
 
Lets Golf:
Lets Golf simulators allow you to enjoy a game of golf came rain, sleet or snow.
Perfect for beginners and pros - you can enjoy a game together at all levels.
While you're trying to make hole in ones your boyfriend can lounge around in the spacious private booth.
 
Food:
All that racing and golfing can make you hungry so you can treat yourself to burgers and snacks from Black Burgers, the on-site restaurant.
 
Where is it?
Lets Race and Lets Golf are located on the borders of Surrey and Sussex – just 5 minutes from Gatwick airport.
How much does it cost?
Prices start from as little as £14.95. The various different packages along with their prices can be found on the Lets Race and Lets Golf websites.