The Greatest Female TV Characters
When I began to write this article I intended to list 10 of the best female characters on popular TV but by number 6 I was stuck. I could have fleshed it out with Buffy or Ally McBeal or even Veronica Mars but I wanted to list characters who I feel are truly exceptional and not given their due so I have stuck to my 6, and who knows, perhaps with the next slew of American imports coming our way I may be able to find 4 more to add to the list in the future, but for now;
Patty Hewes – Damages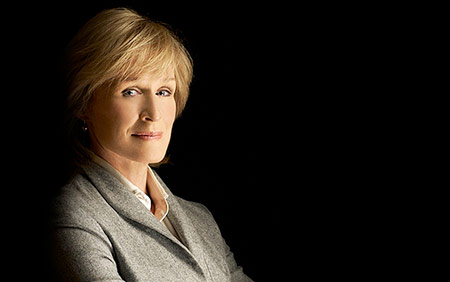 Glenn Close is at her acting best as she portrays Patty Hewes, the brilliant, ruthless and complex lawyer who is the main reason for watching this criminally underrated series. Owing to its low ratings there is a real possibility of Damages not being around for much longer, however I have a feeling that like The Wire which found so much success later on, Damages will ultimately triumph, and Patty Hewes will find her way into our collective consciousness, as so she should.
Brooke Davis – One Tree Hill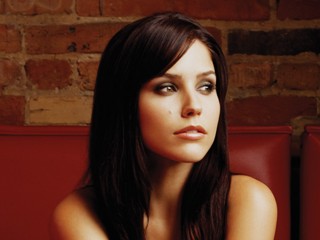 Beautiful, smart, sassy and so generous - in spite of herself - that the audience can't help but fall in love with her. Sophia Bush was originally cast to play the "mean girl" Brooke to our moody protagonist, Peyton but by the end of season 3 she had charmed her way into our hearts.
Carrie Bradshaw – Sex and the City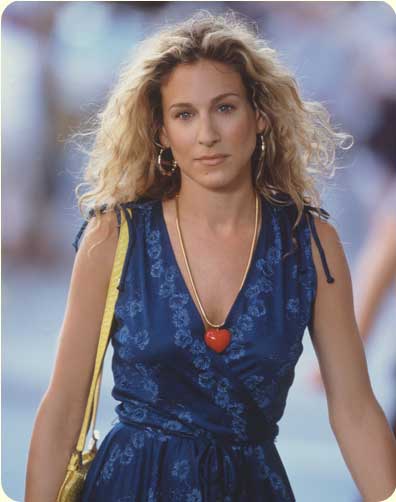 Although she divides opinion because of her chronic neurosis and seemingly materialistic lifestyle Carrie Bradshaw will forever be one of the most iconic characters to ever grace the small screen.
Sex and the City feels as if it has lost its way with two movies which were arguably unnecessary and only served to dilute the glory of the original series.
When Carrie Bradshaw appeared in our living rooms she was smart, witty and worldly, articulating - we were repeatedly told, by every female who watched the show - things that all women privately thought. All her neuroses were their neuroses; her dilemmas were their dilemmas and her absolute love for absurd outfits seemed to tap into a deep seated female desire to wear a pink crop top with harem pants.
On the other hand, most men despise Carrie; she represents all the insecurities and issues our girlfriends have. She is the embodiment of the high maintenance woman men try to avoid like the plague.
But lately, the women who used to champion Ms Bradshaw seem to have stopped coming to her defence. The films are mostly to blame, as they show a Carrie who now has everything but is still unsatisfied. She is no longer relatable and her ingratitude to all that life has handed her has managed to alienate her loyal fanbase.
Rachel Green – Friends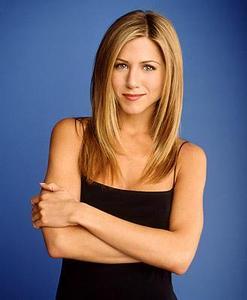 There was something about Rachel; not as funny as Phoebe and not as beautiful (and thankfully not as shrill) as Monica; Rachel occupied the middle ground. Although at first portrayed as seemingly shallow and spoilt, a few episodes into the show and we realise she is easy going and laid back. She was the Friend guys wanted to sleep with and girls wanted to be best friends with.
Claire Huxtable – The Cosby Show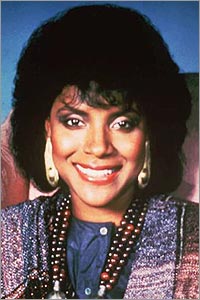 Claire Huxtable was the elegant matriarch of the Cosby family. She was a mother, a wife, a successful lawyer and to top it all off she was supremely attractive.
To this day Claire Huxtable is still one of the most positive portrayals of a black woman on television. She represented a section of women in society who were severely under represented on-screen.
Max Guevara – Dark Angel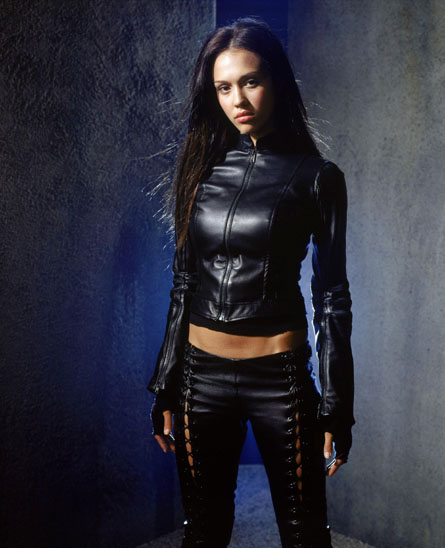 Jessica Alba portrays Max Guevara, a genetically engineered soldier, who lives in a futuristic dystopia using her wits and physical abilities to survive.
It's true that Alba's wooden acting leaves a lot to be desired but as the series continued she did grow into her role. There is something about the world that creator James Cameron (he of Titanic and Avatar fame) has imagined that draws the viewer in.
Although Max may not be as sympathetic as she could have been had she been played by another actress we still like her as we get drawn into her story. And something has to be said for Alba's almost unparalleled beauty which makes every moment Max stays on screen a pleasure to watch.