Florentine - an all-day dining restaurant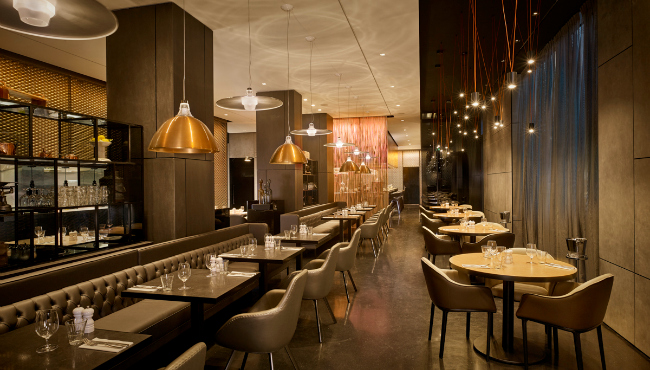 A five minute walk from Lambeth North tube station is Florentine, a glamourous restaurant that concentrates on high quality ingredients and delicious food.
The spacious restaurant has clean, unfussy decor which gives it an understated luxurious feel.
The first thing we noticed when we walked through the doors was how busy it was. The restaurant has only recently opened it's doors but its delicious menu seems to have made an immediate impact with locals.
The menu consists of light nibbles and starters that focus on premium ingredients. The mains are standard classics such as beef lasagna, grilled sea bass and steak and chips. If you enjoy the bonding experience of sharing food then we'd highly recommend one of the sharing platters on offer. The Tomahawk consists of a kilo of 35 day aged beef, served on the bone with chips and jus. There's also the classic Roast chicken or if you're feeling adventurous you can opt for the Ostrich egg full english.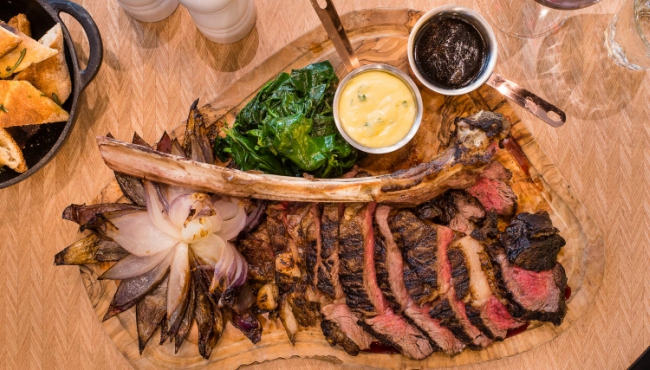 The dessert menu is small but perfectly formed with Tiramisu, Crème brûlée and Cheesecake all on offer.
There's a generous drinks menu to choose from and we feel it's the cocktail menu that's the hero, with a selection of fresh, tasty tipples.
The prices are set very reasonably with the most expensive main being steak and chips, set at only £19. For the quality of the food and plush surroundings this was a very pleasant surprise.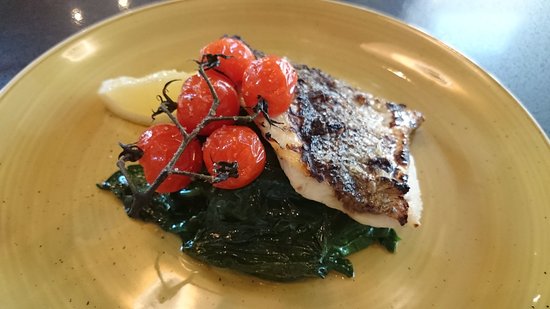 A three course meal with drinks will probably cost you no more than £75.
For more information visit www.florentinerestaurant.co.uk