Flavour Garden - a new organic eatery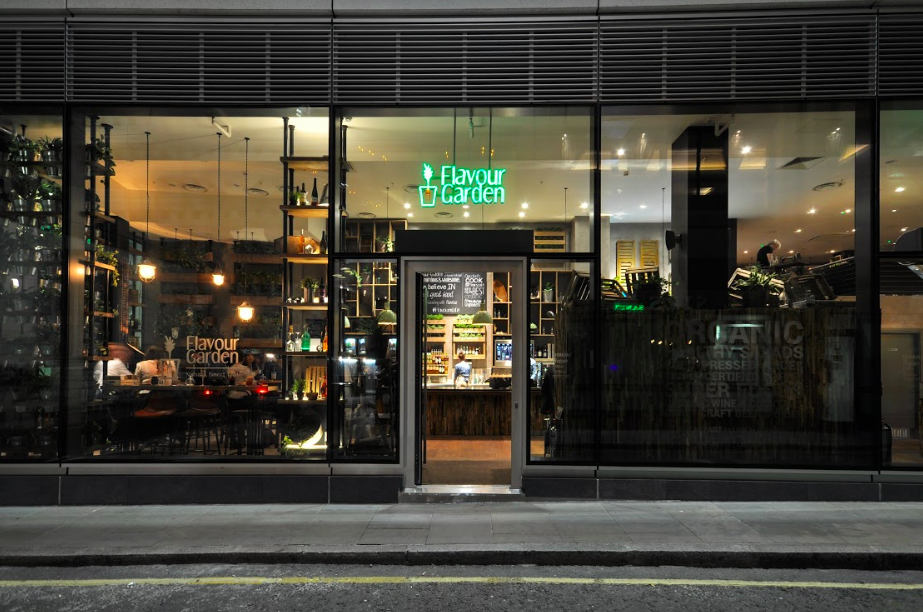 Flavour Garden, an organic eatery, has opened it's doors a stones throw away from Bank station.
Based in the heart of London the restaurant caters to the busy, health conscious individual who understand the power of kale and is interested in where and how their food and drink is been sourced.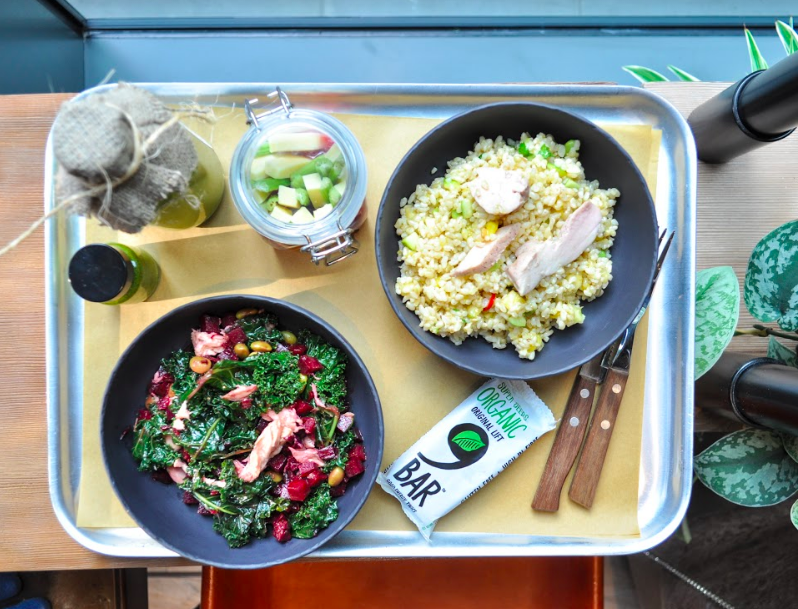 But it's not just all health food - there is a delicious array of pastries and cakes on offer to indulge that sweet tooth.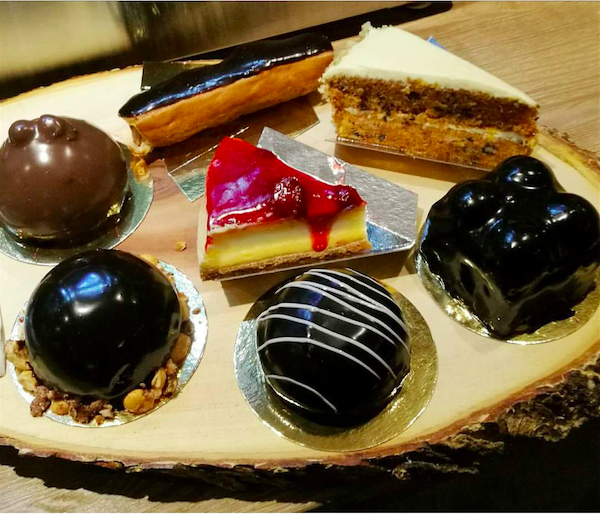 The decor is gorgeous, rustic with the outdoorx being embraced on the inside, the restaurant is a true urban sanctuary for those looking to get away.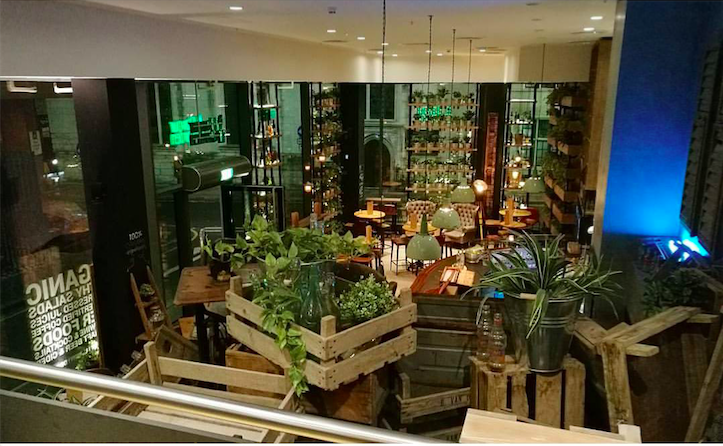 For more information visit:
www.flavourgarden.co.uk