Everything you wanted to know about laser hair removal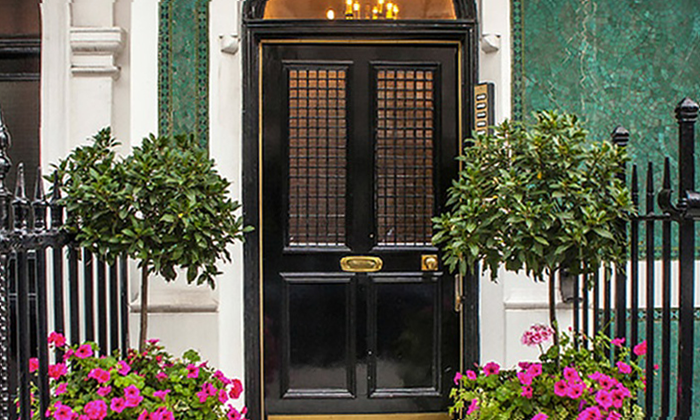 I've flirted on and off with the idea of laser hair removal for years and in the run up to my wedding I've taken the plunge and opted to get a course of IPL treatments at Harley Street Skin.
The clinic
The clinic has that Harley Street vibe of calm, confidence, stemming from having some of the best private clinicians practising on that famous street.
As you step through those doors you immediately know you're in good hands. The clinic is also a clinic to the stars, as evidenced by the testimonials from well known celebs lining the walls.
What does it involve?
To completely remove all hair takes around 6 to 8 treatments for most people.
You may need to do a bit of maintenance from time to time but you can go for extended periods at a time without having to think about hair removal at all.
Your first appointment will be a consultation where your clinician will outline what the treatment involves. There are things that I learnt along the way that really surprised me, for example, you can't have IPL treatment if you've recently spent time getting a tan.
'Tanning increases the melanin in the skin. The laser is attracted to melanin, so if the skin has increased melanin it's difficult for the laser to distinguish between hair and skin. Tanning can also cause complications such as burning or discoloration of the skin as well as sun bleaching hair which is not desired as laser hair removal still isn't effective on gray, blonde or red hair.' Quote from Inkfree MD
After your consultation you will receive a patch test which will give you an indication of what to expect come your treatment time.
Your Dr will up the ante of the laser to decide what setting to use on you … it's different for different people and different skin types.
If you've experienced no issues from the patch test - i.e. no itchiness or redness etc. - after 72 hours you can go ahead and book your first session at the clinic.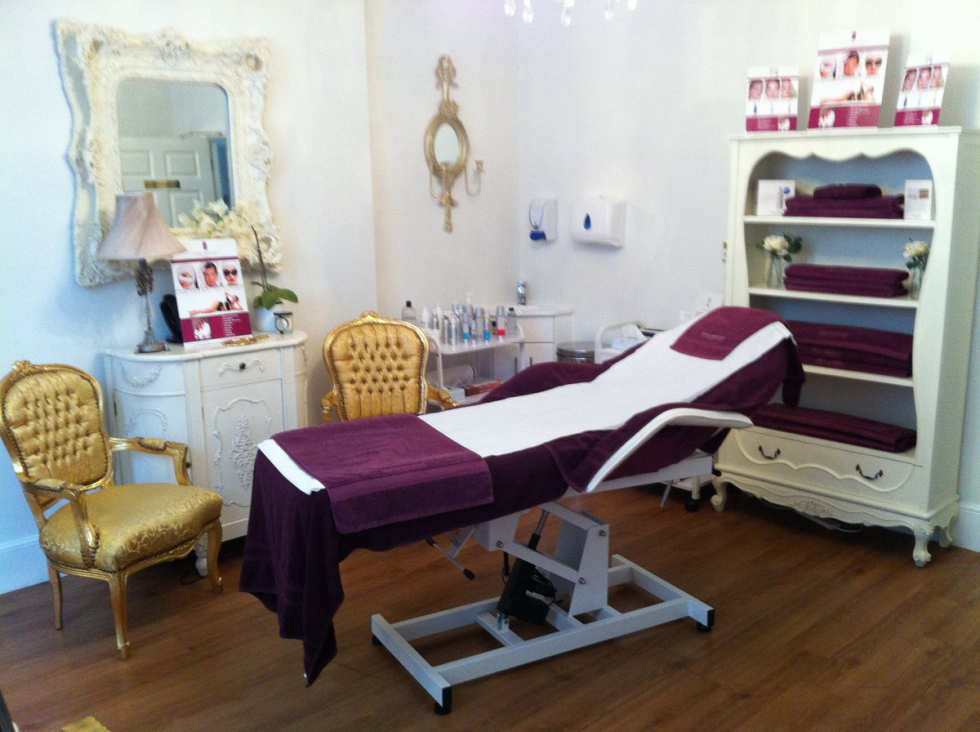 Does it hurt?
Not really but it's not pleasant either.
The sessions last for no longer than a few seconds on each area that the laser is applied.
In the more sensitive regions, where there is more hair, you may feel a slight heated prickling sensation and the pain is similar to the discomfort you would feel if someone gave you a hard pinch.
It's bearable.
The results so far … my verdict
IPL treatments needs to happen every 4 weeks so it's a fairly long process if you're looking to get 6 to 8 sessions done. That's something I didn't realise but the end results is definitely worth it in my opinion.
I've only had two sessions so far and I've noticed a HUGE difference and it's really taken me by surprise.
Already, I don't have to shave every day and if I'm feeling extra confident I can go up to four whole  days without seeing a razor which is unbelievable.
The skin under my arm look a lot smoother and less pigmented than before which adds to the whole clean look.
I'm so glad I made the decision to get the treatment and I do believe the clinic and the Dr who looks after me adds to the quality of the end result, as I know relatives and friends who've undergone similar treatment and have had more mixed opinions.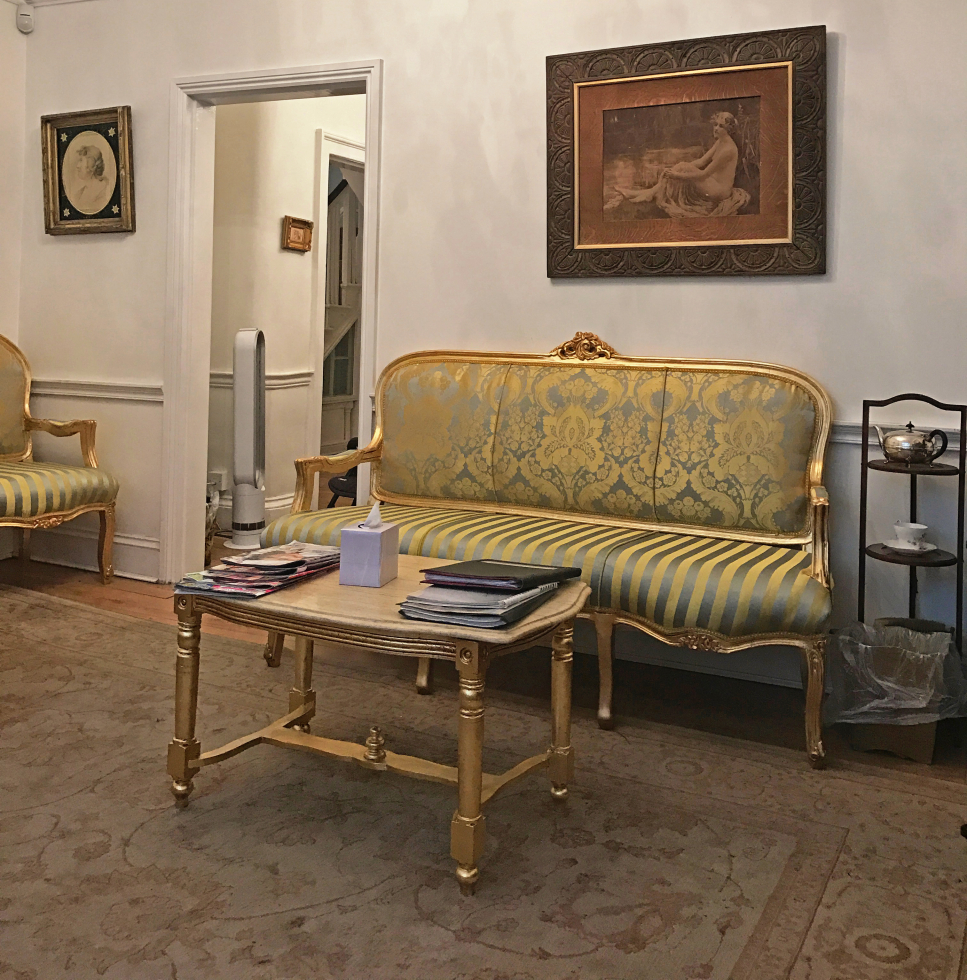 How much does it cost?
Prices vary depending on what are of the body you are removing hair from.
Sessions start from £80 for hair removal and £150 for Rosacea.
Courses of IPL are available on flexible finance plans.
Having done a price comparison before opting for Harley Street Skin this is in-line with what's on offer out there and very reasonable considering the quality of treatment you are receiving.
My experience has been nothing but positive and I recommend you checking them out if you're looking for laser hair removal.