Daiva Beauty House - a real gem in our city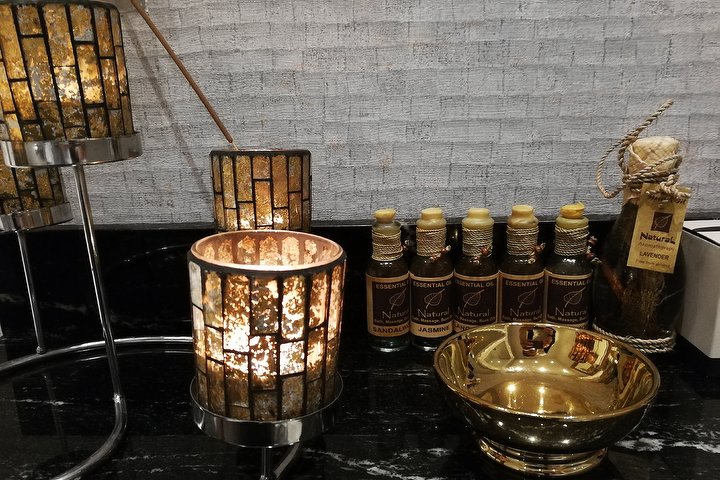 Having to work on the computer all day long means that I've been plagued with neck and shoulder issues for years.
I get a massage every couple of weeks to get some relief but I don't have a place that I go to regularly and I flit about all over London, going from salon to salon.
But all that changed last week when I met Daiva, the lady behind Daiva Beauty House.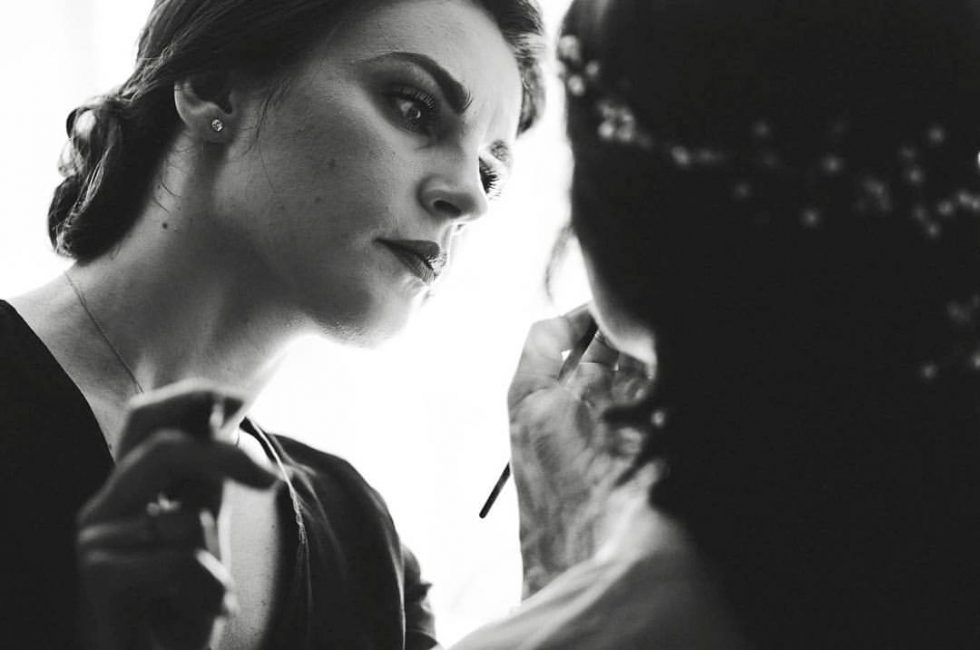 She's a charming bundle of energy who absolutely knows what she is doing and I can honestly say that she gave me the best massage I've had in years, spending time easing out all the knots and relaxing out the muscles.
Davia doesn't only offer massages but a whole host of beauty treatments, from professional makeup to facials to eyelash extensions. She's passionate about what she does and one conversation with her makes you feel like you're in a safe pair of hands.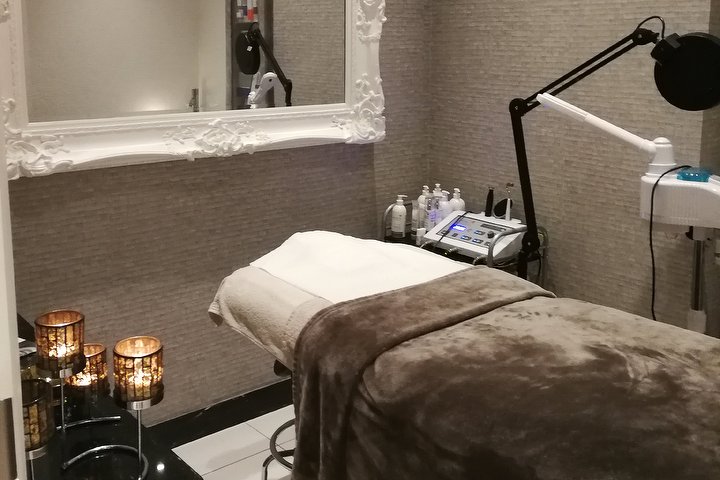 A winner of three National Makeup Artist Awards. Daiva studied graphic design in Lithuania before training as a makeup artist at The Makeup Store, Lithuania and subsequently at the Glauca Rossi Makeup School, London and Make Up For Ever Academy in Paris. No wonder she knows her stuff!
Her work has been featured in publications such as Polo Magazine, Volt Cafe Magazine and Vogue Italy.
I cannot recommend Daiva highly enough and if you want to book yourself in for a treatment visit www.daivabeautyhouse.com