Curveball meatball restaurant - the home of innovation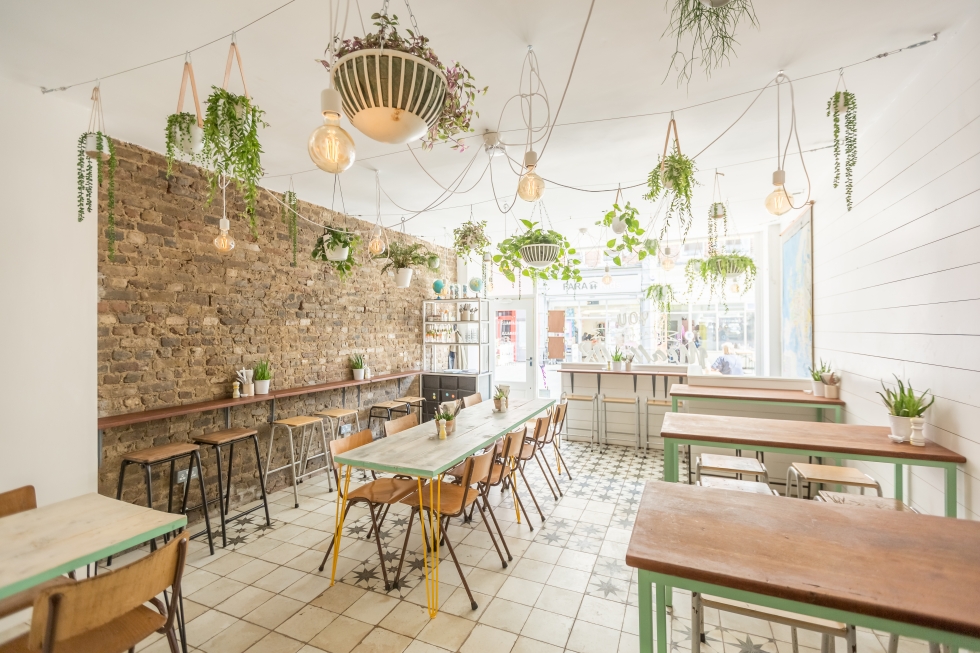 Who doesn't love a meatball? It's the epitome of hearty comfort food and so customers are flocking to Curveball, the trendy new meatball restaurant which has opened up in Balham.
But it's a restaurant with a difference; one glance at the menu reveals that it caters not just to the meat lovers but has a large selection of dishes for vegetarians.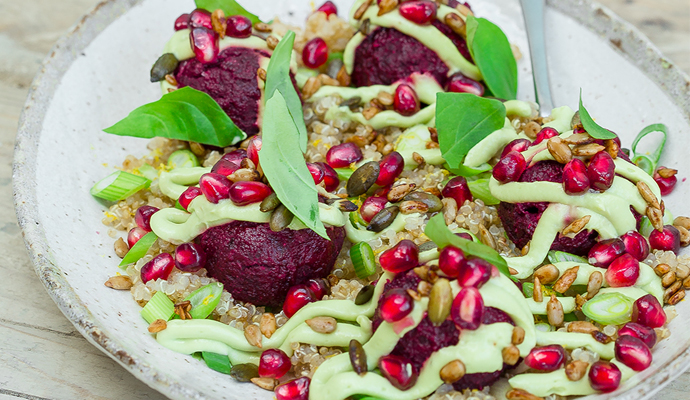 Highlights include the Bomba Croquetas, the K-pop skewers and the runaway favourite, the Tony Soprano which we ordered ourselves and recommend. The dish consists of pasta, meatballs and cheese - what's not to love?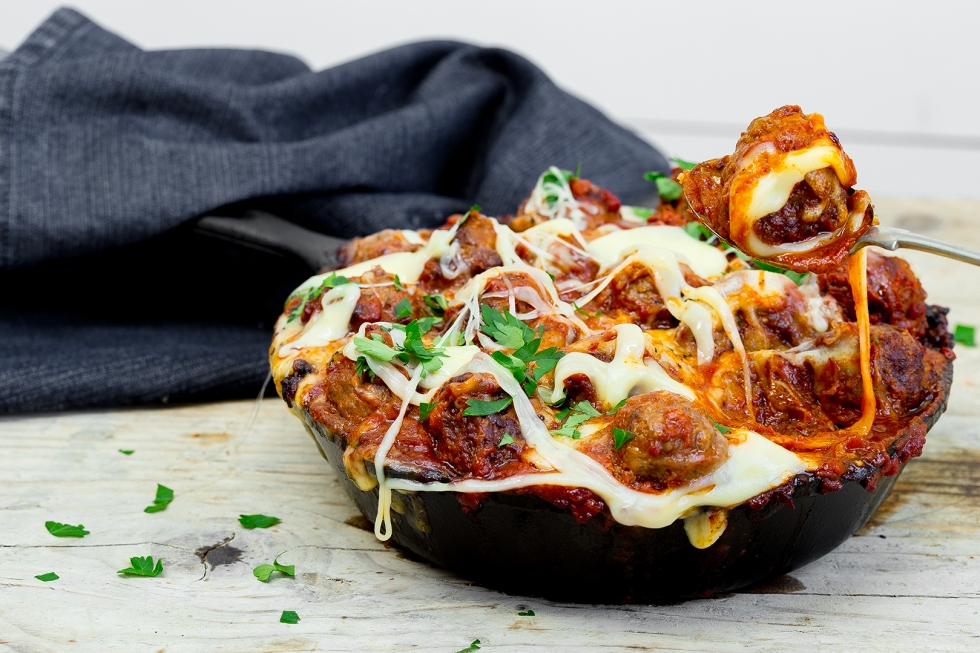 There are other surprises on the menu, such as the Green Giant side dish, a selection of vegetables serves with a peanut butter dressing - the combination may sound a little strange but it works surprisingly well.
There's also a selection of beers and classic cocktails which all come with their own twist.
A great little find in Balham and if you want to be thrown a curveball and have your tastebuds challenged in the best possible way, we say, go to Cruveball!
For more information visit Curveballrestaurants.co.uk