Coworkers can become our best friends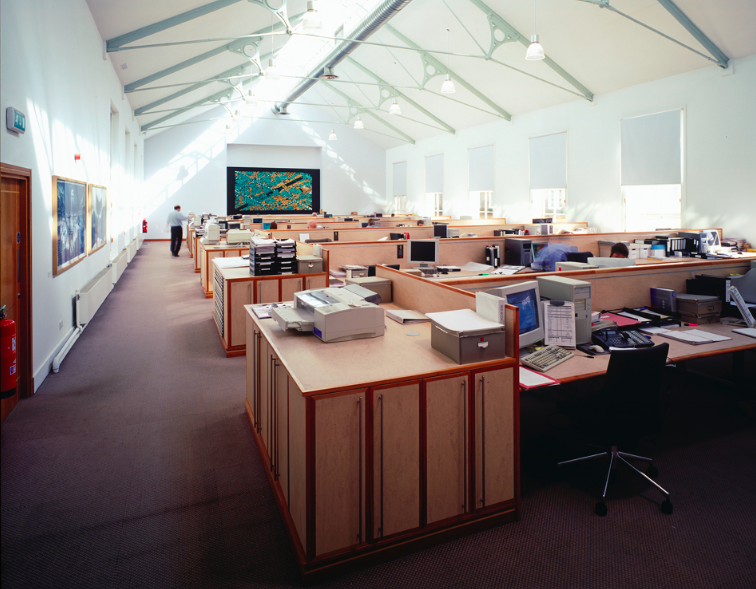 Millions of workers are more likely to confide in their work mates than their other half it has been revealed.
More than one in five employees tells their colleagues things they would never tell their partners, according to the poll.
Researchers have found that work mates know at least five secrets about each other that their partner is completely unaware of.
In fact, 22 per cent of people reckon they feel closer to their work colleagues than their other half according to the poll by ink cartridge firm StinkyInk.com.
This is because staff getting to know each other better than ever before due to the sheer length of time they spend in each other's company.
Nearly a quarter of people said on a day to day basis they get on better with coworkers than their spouse.
One in ten male employees said given the opportunity they would also rather go on holiday with their work peers than their wife or girlfriend.
A spokesman for StinkyInk.com said:  ''We spend a very long time at work whether it's in an office or building site so it's only natural that we forge relationships with our peers.
''It's obviously a good thing if you get on well with your colleagues and it makes working life more pleasurable if you count your fellow workers as friends.
''Although frequently confiding in your work mates rather than your partner might not always be advisable.''
Two thirds of the 3000 Brits polled felt that they spend the majority of their lives at their place of work and as a result 60 per cent of those polled believe that it's inevitable you forge strong relationships with your peers.