Chino Latino launch their best menu yet!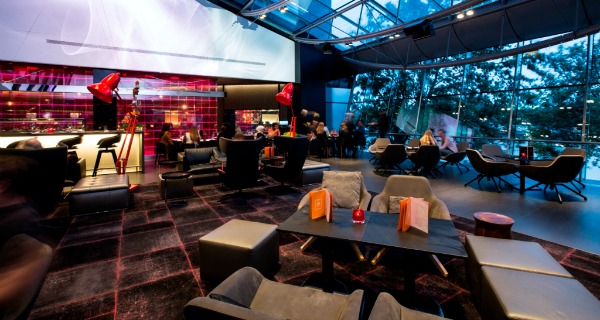 Blow away the new year blues and get yourself down to Chino Latino asap!
As you'll know by now, we're huge fans of Chino Latino, the Pan Asian restaurant and Latin bar located in the heart of London Embankment, overlooking the river Thames and the Houses of Parliament.
This January they've launched both Ginuary, celebrating all things Gin and a five course menu that incorporates Asian techniques.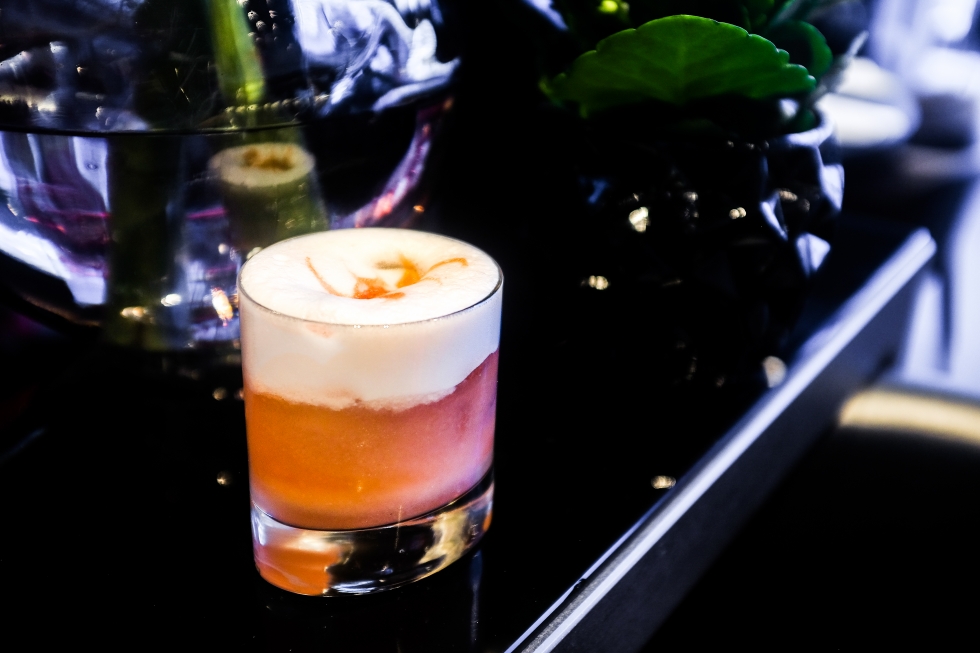 Priced at only £37 per person you are definitely getting your money's worth!
The meal kicks off with delicious edamame beans coated in black bean sauce, then you move onto kimchi maki rolls, followed by a salmon, mango and quails egg salad.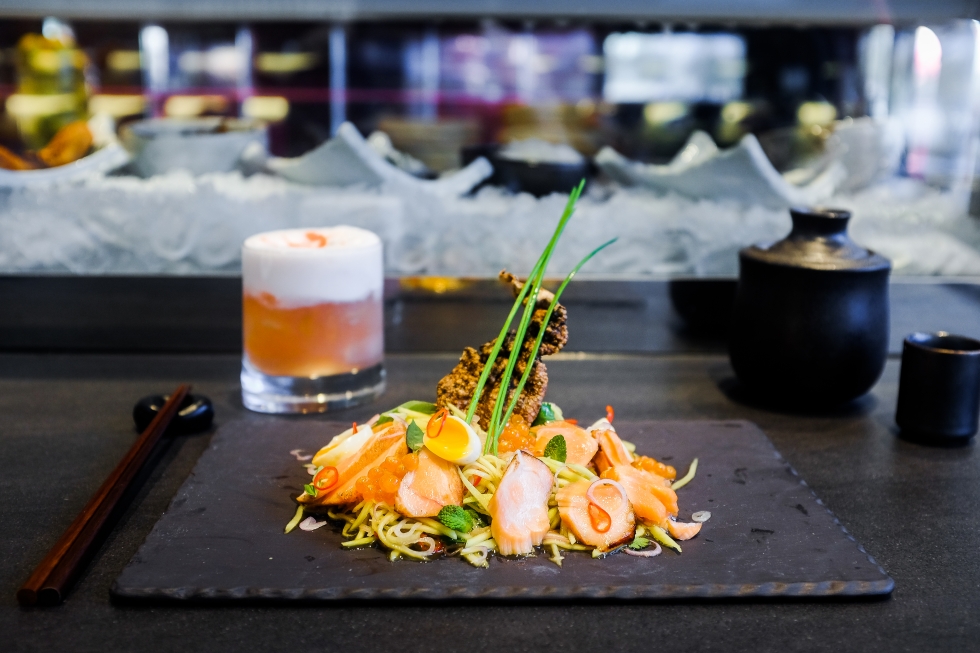 The main and our personal highlight follows as you're served exquisite ribeye bulgogi.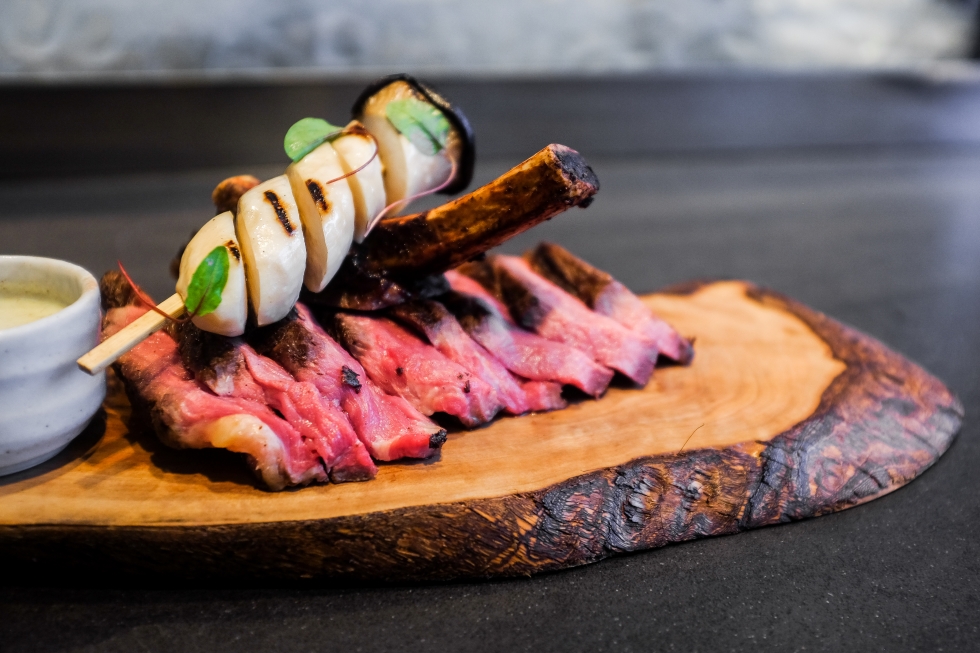 And finally the dessert is a beautifully presented apple mousse.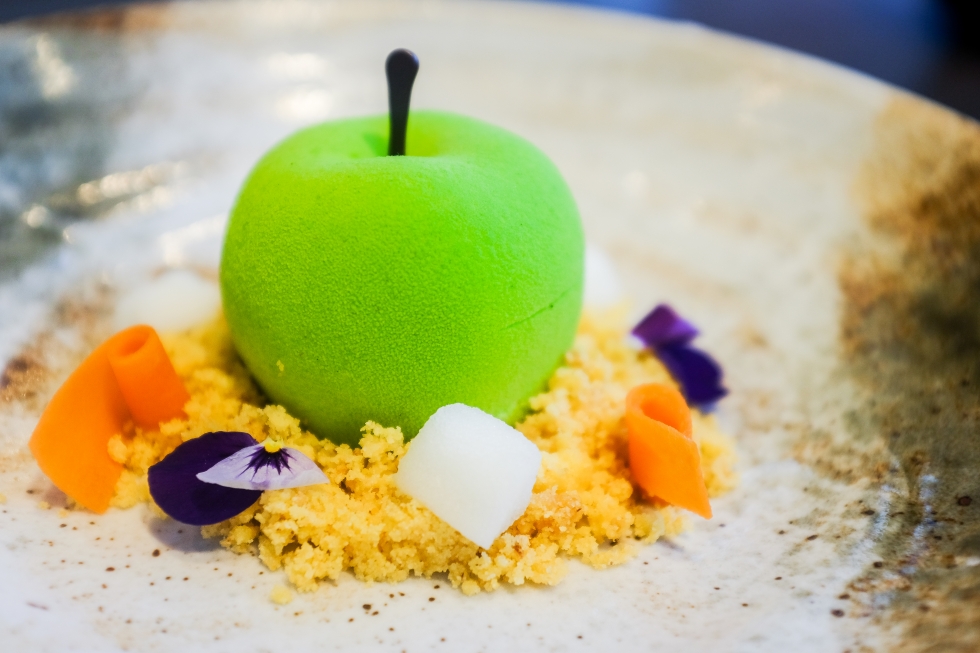 The restaurant is the perfect place to go for a romantic meal for two or a girls' night out. With the floor to ceiling windows, the ambient lighting and the ever-polite staff, you experience the best of what London has to offer.
Chino Latino's food, drink and vibe reminds you just how lucky we are to live in the city that we do.
For more details and book a table visit:
http://www.chinolatino.eu