Chino Latino - cocktails and a mojito masterclass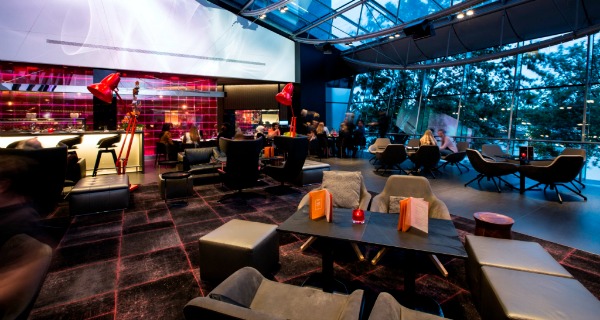 Summer might be as notoriously elusive as it always is, here in the UK, but before we get too down and out about it, the new cocktail menu at Chino Latino goes some way to cheering us up.
This Pan-Asian restaurant and Latin cocktail bar has fast become one of our favourite haunts in London. A convenient 5 minute walk from Vauxhall tube station the place always has a nice buzz with happy customers enjoying the drinks and views of Thames and the Houses of Parliament that the restaurant and bar overlooks.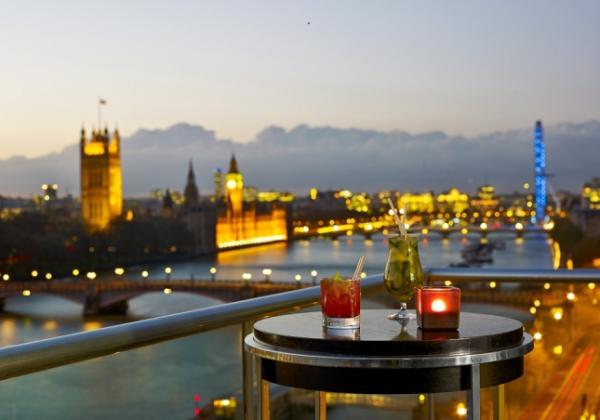 The new cocktail menu is extensive, with each page dedicated to a different type of alcoholic tipple which forms the base of a selection of cocktails on offer. There's a page for rum, for bourbon, for gin and vodka, for champagne … you get the picture. The new cocktails that particularly took our fancy include Matcha Picchu, Royal Pisco Sour and Choco Hazel Old Fashioned.
In addition Chino Latino have also launched Havana Rum Sundowner nights, where guests enjoy live music, are treated to drinks and canapes and are given a mojito masterclass. The evenings run every Friday between 5pm to 7pm and costs £15 per person.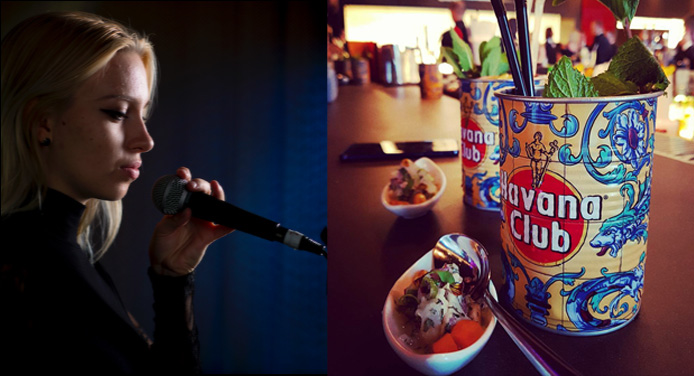 The night is a celebration of Havana rum, the live band and the party atmosphere transports you to Cuba for a couple of hours.
For information visit the Chino Latino website.