Brunch at All Bar One
Our favourite part of the weekend is most definitely Sunday brunch so when LondonCityGirl was offered the opportunity to sample All Bar One's new brunch menu we jumped at the chance.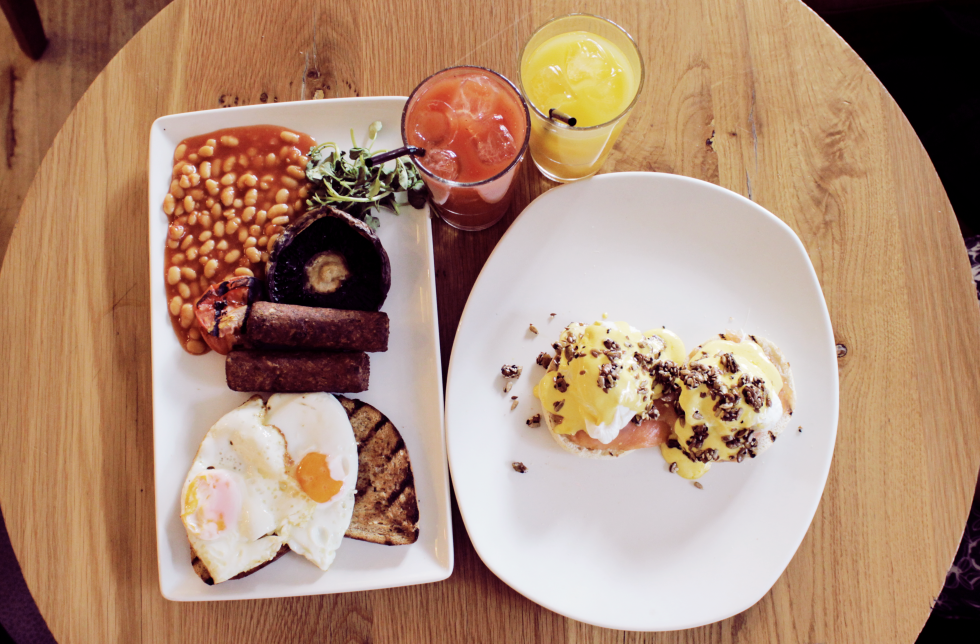 We opted for breakfast classics, the vegetarian breakfast and eggs royale with a cheeky vodka orange and bloody mary thrown in.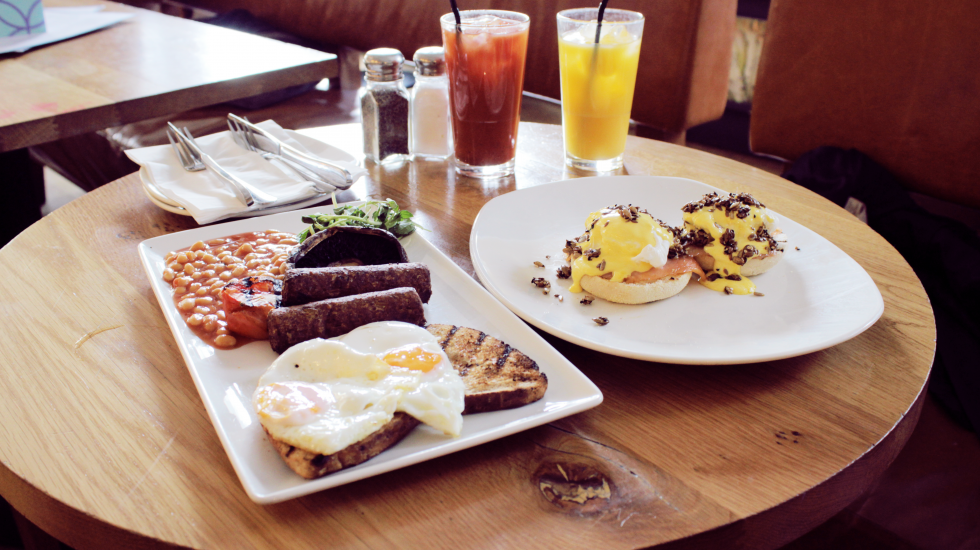 The food was as you would expect, hearty, filling and yummy and at an average of only £7 per item great value for money!
Highly recommend!
To find your nearest branch and to check out the menu click here.