Brits choose healthy work-life balance over payrise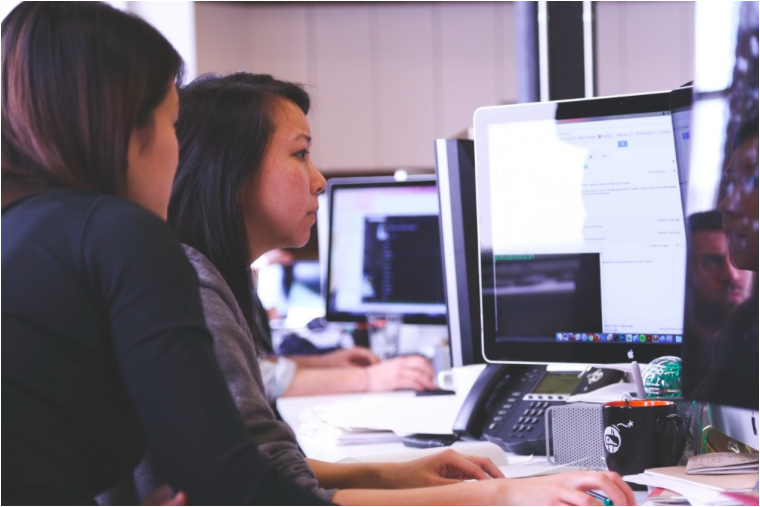 An annual salary of around £37,000 is the nation's tipping point - when the extra money isn't worth the sacrifice, responsibility and stress that comes with it, a study has found.
Despite most setting out to earn as much as possible from their jobs, nine in ten believe there is a point where they would be happy to stick with their current salary rather than face a more hectic, stressful life after a pay rise.
Almost two thirds even admitted they have considered taking a pay cut or demotion in order to have a richer life and improve their work-life balance.
It also emerged that just one in ten believe money can buy happiness.
Lucie Illingworth, senior brand manager for Anchor Cheddar, which commissioned the research, said: "While money is one of the main reasons we go to work, it seems there is a limit on how much we are prepared to earn if it is going to affect our lives in other ways.
"Richness ultimately doesn't depend on the size of your bank balance and it seems that this is an opinion shared by most.
"What truly makes people rich is the real good stuff, family, loved ones and a life outside of the office."
The study, of 2,000 Brits found 91 per cent believe there to be a point where the responsibilities and stress that come with a pay rise or promotion outweigh the benefits of earning more money.
While the average Brit wants to earn a minimum of £24,270 to consider their life to be comfortable, anything over £37,396 has to be considered carefully to see whether the cons are worth the extra cash.
And although some would be willing to accept the sacrifice, 88 per cent would, or have turned down a more senior job, or a pay rise, if it was likely to have an effect on their work life balance.