The Best Dressed Stars Rated
by Tara Roe
No. 10: Cheryl Cole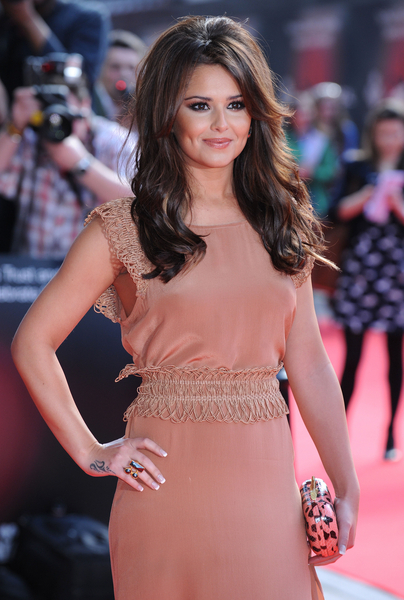 Occupation: Nation's sweetheart.
Why we love her: No one does big hair and cute dress like Cheryl Cole. The petite brunette has really come into her own and with designers clamouring to give her outfits and girls up and down the country wanting to look like Mz Cole, Cheryl is undoubtedly the fashion icon of current times.
---
No.9: Olivia Palermo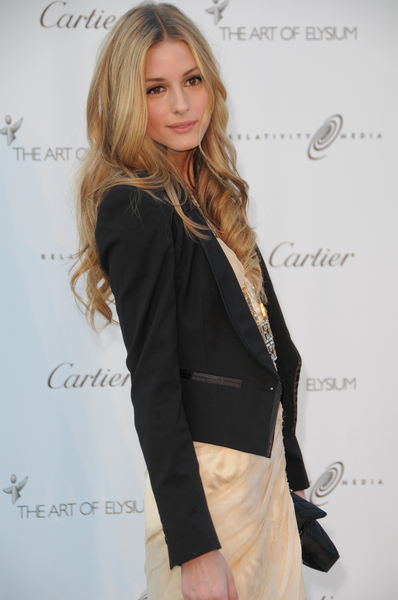 Occupation: Ex reality TV star, New York socialite and fashionista.
Why we love her: Palermo was initially cast as the villainess in The Hills spin off The City and she lived up to her role admirably, but detestable though she was we couldn't help but notice she had a killer eye for fashion. Who could forget that scene when she walks down the corridor in a stunning black coat and says casually "it's Mr Armani"?
---
No. 8: Alexa Chung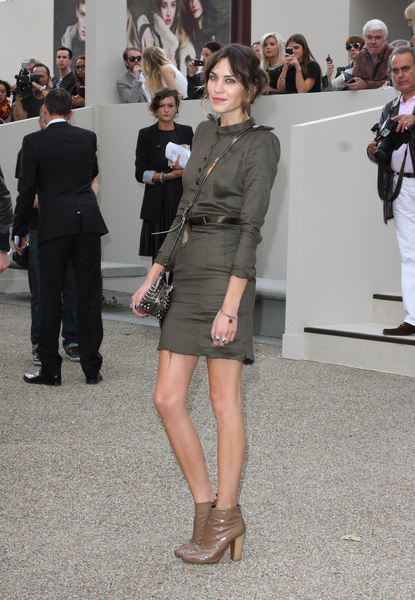 Occupation: Presenter.
Why we love her: Despite having an up and down success rate when it comes to her presenting career it is Alexa Chung's sense of style that manages to keep our interest and therefore her on our screens. She has an uncanny knack for throwing things together to create an effortlessly laid back chic look. She has become the poster girl for girls who spend their weekends in Camden market looking for something stylish to wear.
---
No. 7: Thandie Newton
Occupation: Bafta award winning actress.
Why we love her: Thandie Newton is one of the most exciting red carpet dressers. She always picks something adventurous and fashion forward while somehow still managing to tick all the right boxes. In an age when most actresses stick to what is safe for fear of Joan Collins's sharp tongue Thandie Newton makes a refreshing change.
---
No. 6:  Blake Lively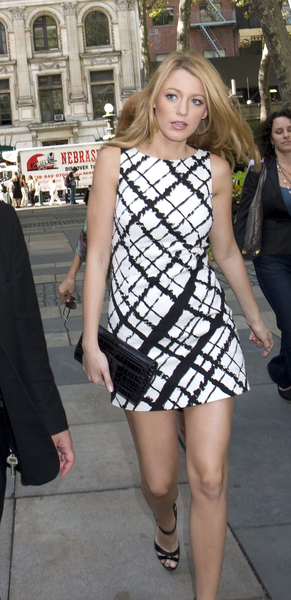 Occupation: Starlet.
Why we love her: With her long blond hair and perfect body Blake Lively doesn't really have to try too hard to look good in anything and that's why it is so enjoyable to see her take so much of an interest in fashion.
She will often pick unusual choices for the red carpet and seems determined to eke out a fashion icon status. We have to give the girl props for her effort and we look forward to watching her evolve.
---
No. 5: Emma Watson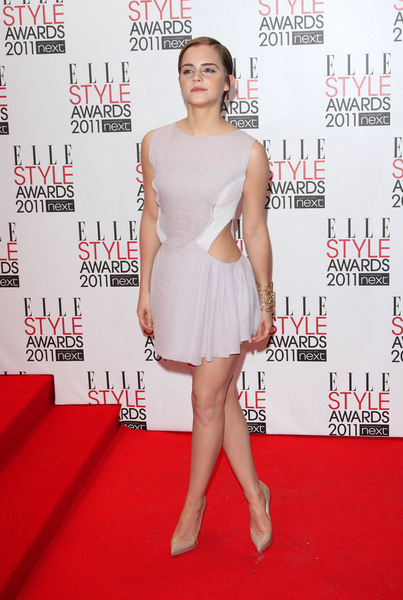 Occupation: Actress.
Why we love her: Emma Watson has been blowing us away with her fashion sense for a few years now. At only 20 she has clearly found her fashion groove, somehow always managing to pick the most beautiful and unique of dresses. Even things which at first might not seem asif they would suit her still do; it is a classic case of the girl/woman wearing the clothes and the clothes not wearing her.
---
No. 4: Jennifer Aniston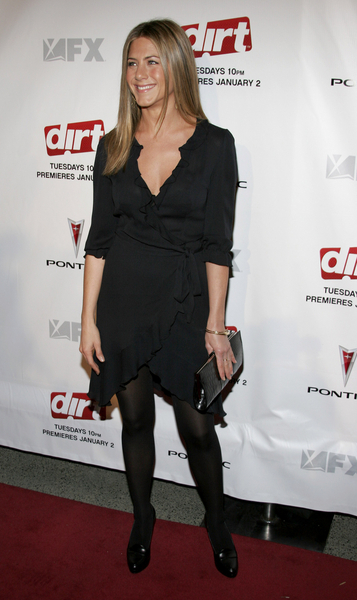 Occupation: Actress.
Why we love her: Jennifer Aniston has perfected the art of wearing the little black dress with casual hair. Her look is always very put together but very low key at the same time. It is refreshing to see her in her knee length flirty dresses - an option that a lot of Hollywood A-listers overlook - natural make up and trademark glossy hair.
---
No. 3: Kate Moss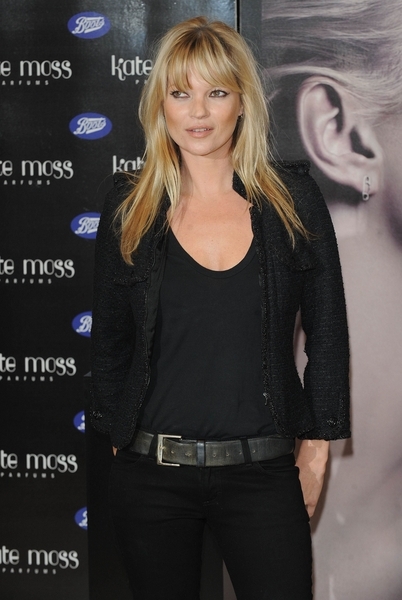 Occupation: Supermodel
Why we love her: Standing at only 5'6'' Kate Moss conquered the fashion world, so much so, that she herself became a fashion icon. Her sense of style made her a regular on the fashion pages of magazines.
Philip Green, the owner of Topshop, recognized our hunger for all things Moss and asked her to design a range for his store. We all know that the collections were an immediate hit and Kate's fashion icon status was further cemented.
---
No. 2: Sienna Miller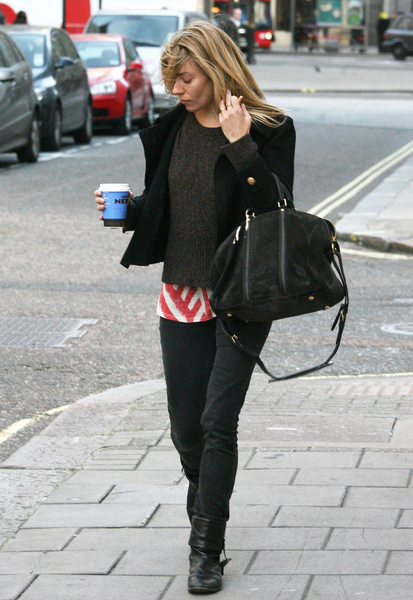 Occupation: Actress
Why we love her: After being accused by Kate Moss for stealing her style Sienna Miller distanced herself from the Primrose Hill set to become the queen of boho chic.
Although the two women obviously share a taste for a similar aesthetic Miller has been careful to forge her own identity.
Miller now has a successful fashion label called Twenty8Twelve with her sister Savannah.
---
No. 1: Victoria Beckham
Occupation: Fashion designer.
Why we love her: Victoria Beckham has won a long hard faught battle with the press to gain her current fashion desinger/icon crown. Posh Spice was ridiculed for years for always being in something tight and mini with a pout firmly fixed on her face.
But depsite the barrage of criticism Victoria remained determined to hold onto her signature style.
After her relocation to America she made the right connections, designed an almost faultless collection and the fashion press finally relented and recognized her for what she was.