Benito's Hat launches Lobster Burritos!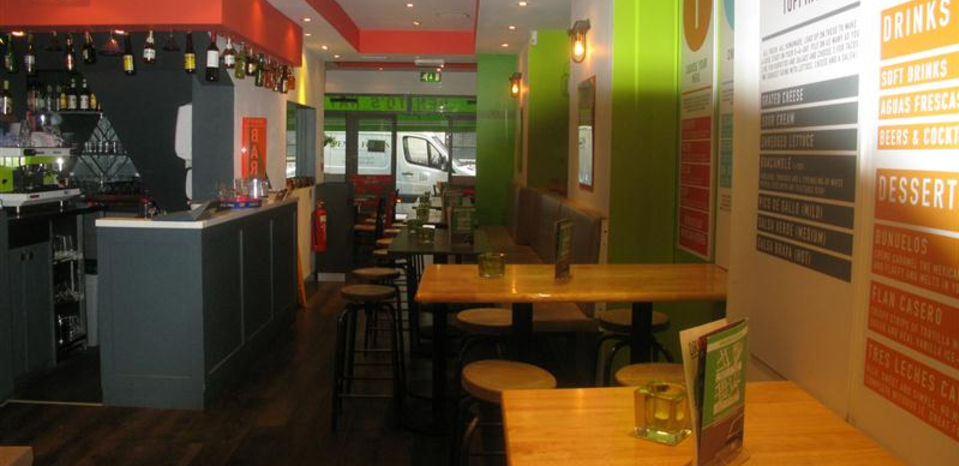 We at LondonCityGirl love Mexican food so imagine our delight when we were invited to try out the new Lobster Burrito launching at Benito's Hat.
The burrito is packed full of flavour and consists of lobster fritters, sliced hass avocado, hand-shredded white and red cabbage, lime and coriander rice, hand-chopped pico de gallo, crispy bacon and a lobster and crab reduction. Yum!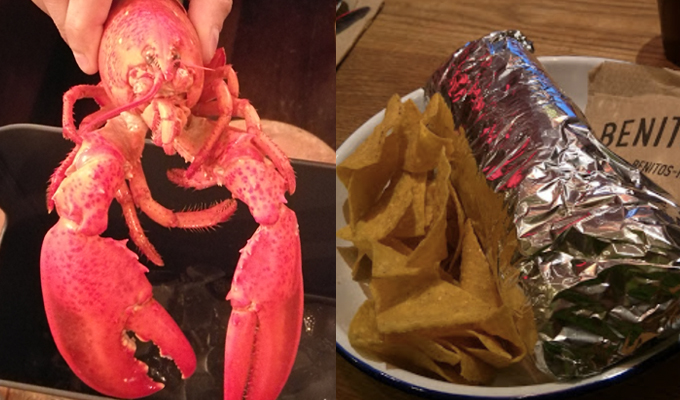 Not only that, thet've also launched delicious fish tacos served with hand-shredded slaw and chipotle mayonnaise.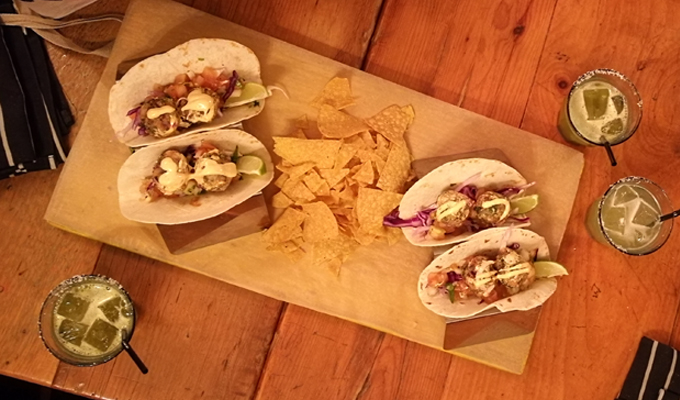 In addition they've launched a delicious new coriander based margherita which packs a real punch.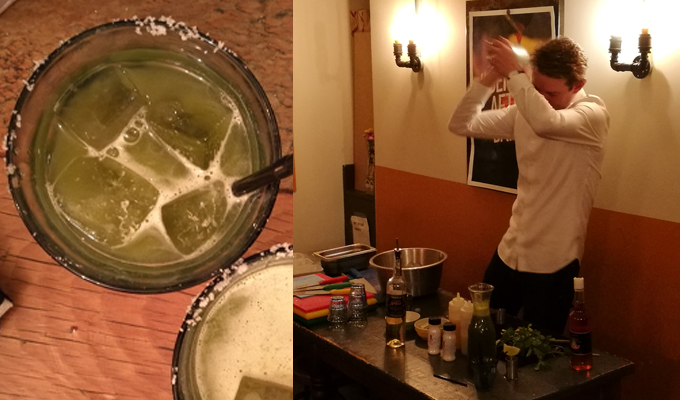 For more information be sure to visit: Benito's Hat