Beauty room 'InResidence' at John Bell & Croyden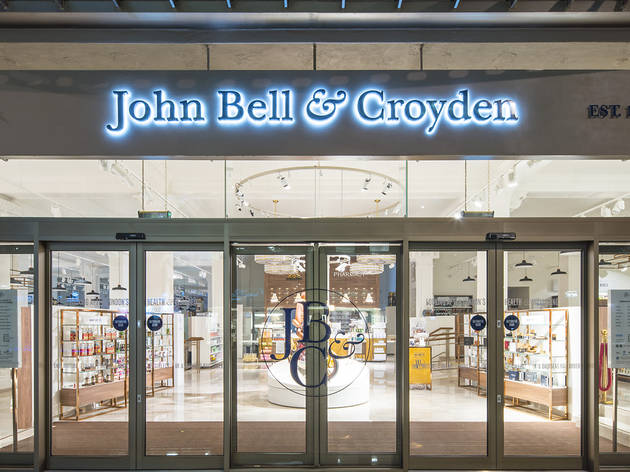 The InResidence Luxury Beauty Room has launched in John Bell and Croyden, Marylebone! 
And LondonCityGirl was lucky enough to be invited for a facial.
Once I reached there, I was met with the lovely Maria Di Chio, Beauty Therapist and Nutritionist. Prior to giving me a facial treatment, I had a brief consultation with Maria regarding my skin type, condition and my daily skincare routine. 
The facial was an hour long process, during which Maria spent approximately 20 mins cleansing my face with a range of OSKIA products, which she explained were made up of natural ingredients. Maria was keen that this would be a relaxing experience so she incorporated a neck and shoulder massage into the facial treatment. Maria also used some serums and a face mask; she mentioned to me she usually uses eye creams on her clients too. However as I am yet to have any fine lines (yay!), she said my skin didn't need any eye cream yet and people should start using eye creams only when they start noticing lines appearing. 
After the treatment, my skin felt incredibly soft and cleansed. Maria passed a mirror to me and I liked what I saw. My skin was glowing and I looked fresh faced and radiant.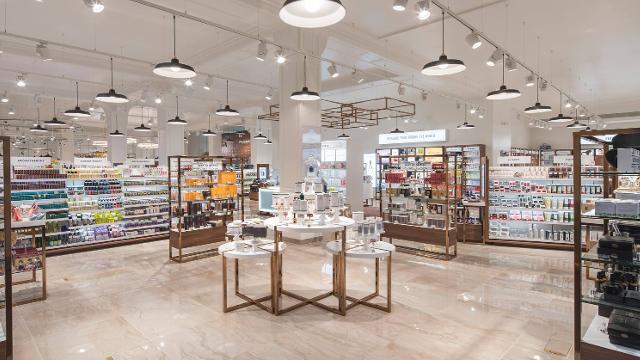 With it's tranquil and calming vibe and attention to detail and clients' needs, it's no wonder that the InResidence Beauty Room has been featured in February 2018 edition of Vogue magazine (see pg. 90). After experiencing it myself, I would recommend it to anyone who feels that they have been too busy to keep up with their skincare regime and wants to kick start their healthy skincare routine or to those ladies who are looking for a pamper session and want to treat their skin well. 
InResidence is now open for business and are taking in bookings. You would pay £60 for a half an hour treatment and £100 for an hour session- 50% of what you pay can be redeemed in store for any products including health as well as beauty products. Be sure to ask Maria more about this if you do go in for a beauty treatment session.