The ability to cook is as attractive as a good body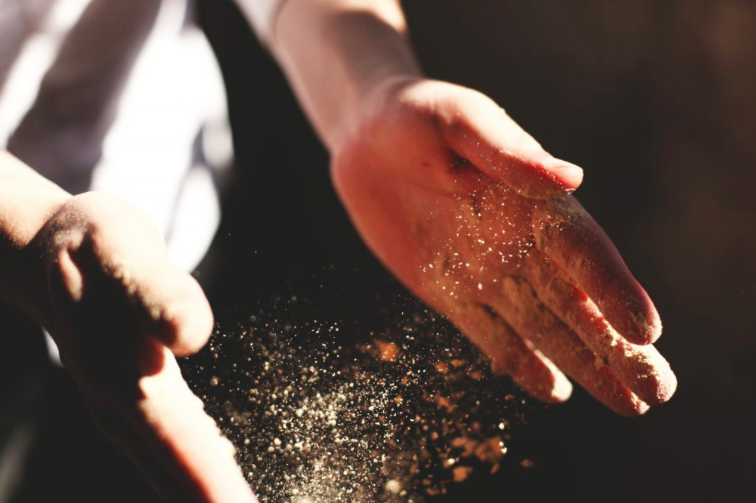 When it comes to love the way to the heart really is through the stomach, a new study has revealed.
Research into the nature of attraction and its links to food and cooking found the ability to cook is now seen as just as attractive as a good body, results showed.
In fact, as many as one in five people say cooking ability is their biggest turn on – equaling the number who said a good body was the thing to get them going.
Researchers who explored the laws of attraction with 1007 participants found the most likely source of attraction is, surprisingly, a good education – 46 per cent felt this was the most crucial.
The research into the relationship between food, cooking ability and attraction was commissioned by Hello Fresh.
But while brains triumph beauty, the power of food was clear- three in ten people said cooking an enjoyable meal can be MORE satisfying than sex.
And a cheeky one in four confess they use their cooking skill to try and seduce potential partners.
Perhaps it's no surprise that men are nearly twice as likely as women to try to impress with their skills – 30 per cent of men have used cooking in an attempt to seduce someone compared to 18 per cent of ladies.
15 per cent of those polled admitted to also having cooked totally nude before – with men slightly more likely than women to whip something up in the buff.
Just a third (35%) considered cooking to be a chore.
Long lines at the grocery store are the biggest thing to make cooking seem a chore, with women more likely than men to get stressed out if unable to get the ingredients they want.