15 of the Funniest Porn Titles Ever!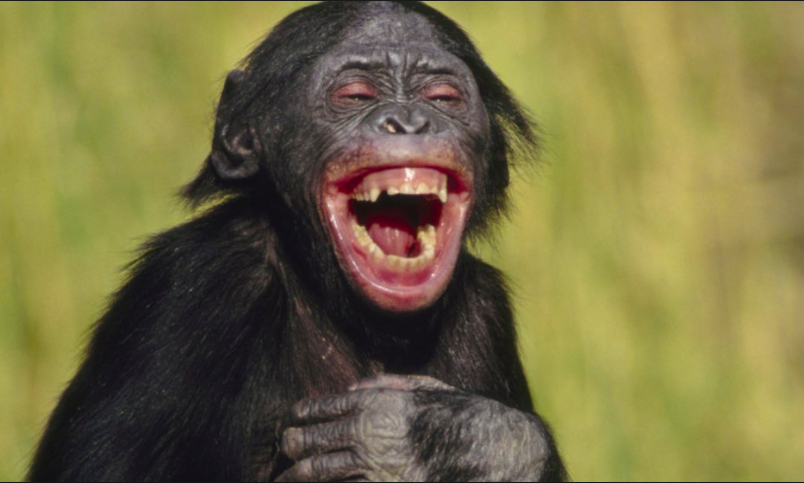 Porn Titles are notorious for being almost as funny as the "plot lines" so we thought why not bring you the 15 most hilarious porn titles ever!
1). Shaving Ryan's Privates
2). The Sexorcist
3). Missionary; Impossible
4). Lost in Penetration
5). Schindler's Fist
6). When Harry Ate Sally
7). Lawrence of a Labia
8). Top Bum
9). ET: The Extra - Testicle
10). Star Whores
11). Fatal Erection
12) The Sperminator
13) Free Your Willy
14) Intercourse with a Vampire
15) Edward Penishands.
Rofl!!