10 Interesting Facts About the Internet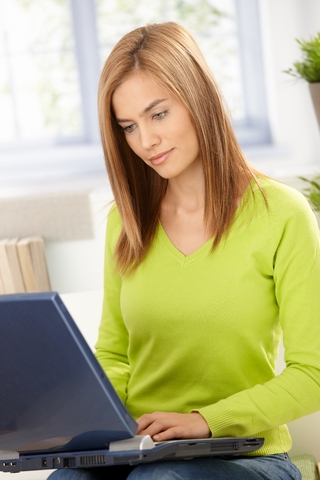 There are 7 people in the world who hold the "key to the internet." If in the event of a major catastrophe the internet is shut down these key holders will together be able to reboot an integral part of the system.


Nowadays we have Mozilla Firefox & Internet Explorer but the very first widely popular web browser was Mosaic which was available from 1993 and discontinued in 1997.


The internet accrued 50 million users in just 5 years. It took TV 13 years to do that.


20% of the world's population, that is over 1 billion people, are internet users.


A surfing session lasts on average just under an hour for most people – 51 minutes to be exact.


75% of Swedish people use the internet making them the country with the largest percentage of internet users.


With satellite based internet now available there is no country in the world that cannot access the internet although Governments in certain countries still continue to severely restrict its use. In North Korea only Government officials and named officers have access to the net and China is famous for restricting its public's access to certain sites.


People who use social networking sites such as Facebook and Twitter will use 10% of their entire life time on these sites.


As a continent Asia has the largest number of internet users at 42% and this looks set for massive growth as infiltration of the net is still at 20%, meaning 80% is still not using it.


19% of married couples meet online, making it the most successful method for meeting the "one." Following an online introduction the most successful methods for meeting a future wife or husband continues to be through work or friends, with each of these methods getting 17% of married couples together.