10 Inspirational Quotes from 10 Inspirational People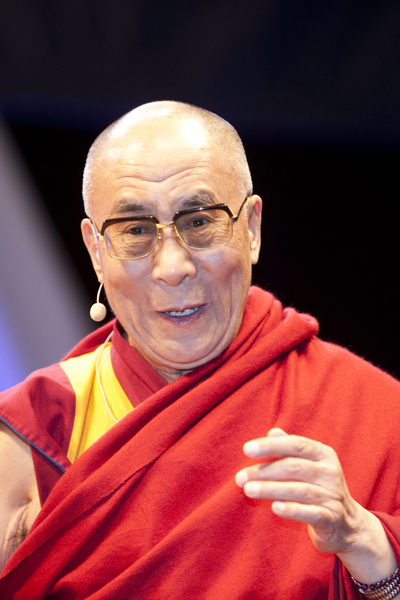 "Have the courage to follow your heart and intuition. They somehow already know what you truly want to become." – Steve Jobs


"My religion is very simple. My religion is kindness." – Dalai Lama


 "Don't go around saying the world owes you a living. The world owes you nothing. It was here first." – Mark Twain


"Eighty percent of success is showing up." – Woody Allen


"Ability is sexless." - Christabel Pankhurst


"Whether you think you can or think you can't you're right." – Henry Ford


"My life is my message."– Gandhi


"I have decided to stick with love. Hate is too great a burden to bear." – Martin Luther King


"The future belongs to those who believe in the beauty of their dreams." - Eleanor Roosevelt


 "This above all: to thine own self be true." – William Shakespeare.